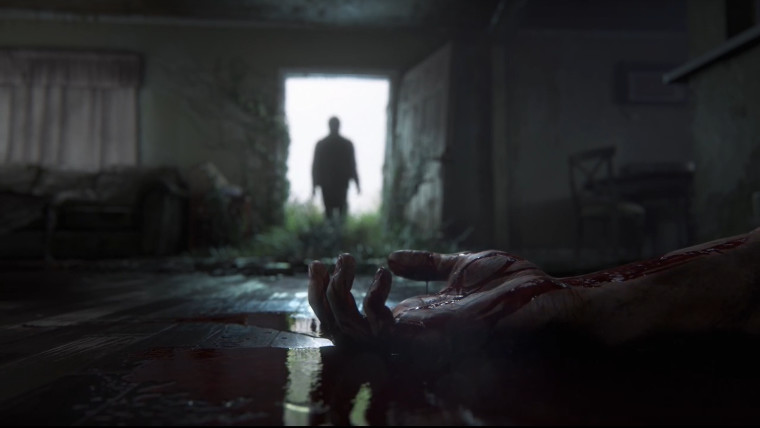 The Last of Us, Naughty Dog's critically-acclaimed title that debuted on the PlayStation 3 back in 2013, is being adapted into a show thanks to a partnership between HBO and Sony. According to The Hollywood Reporter, the show will see Neil Druckmann, writer and creative director of The Last of Us, team up with Craig Mazin, who created the acclaimed series Chernobyl, to write and produce the show.
Co-produced by HBO, Sony Pictures Television, and PlayStation Productions, the latter will be involved in creating a show for the first time. Evan Wells, president of Naughty Dog, will also be an executive producer for the show. The announcement comes with mutual praise from everyone involved, with Craig Mazin saying that Neil Druckman is "the finest storyteller in the videogame medium".
Likewise, Druckmann referred to Mazin as one of his favorite writers, in a tweet commenting on the announcement:
I can't believe we get to team up with one of my favorite writers to bring Ellie and Joel's journey to HBO. https://t.co/GNsl0sUVSK

— Neil Druckmann (@Neil_Druckmann) March 5, 2020
Currently, it's unclear when the Last of Us will make its TV debut, but for now, Druckmann and Naughty Dog should be applying the finishing touches on The Last of Us Part II, which is slated for a May 29 release. Interestingly, the game is also being written with the help of a writer for HBO's Westworld show.