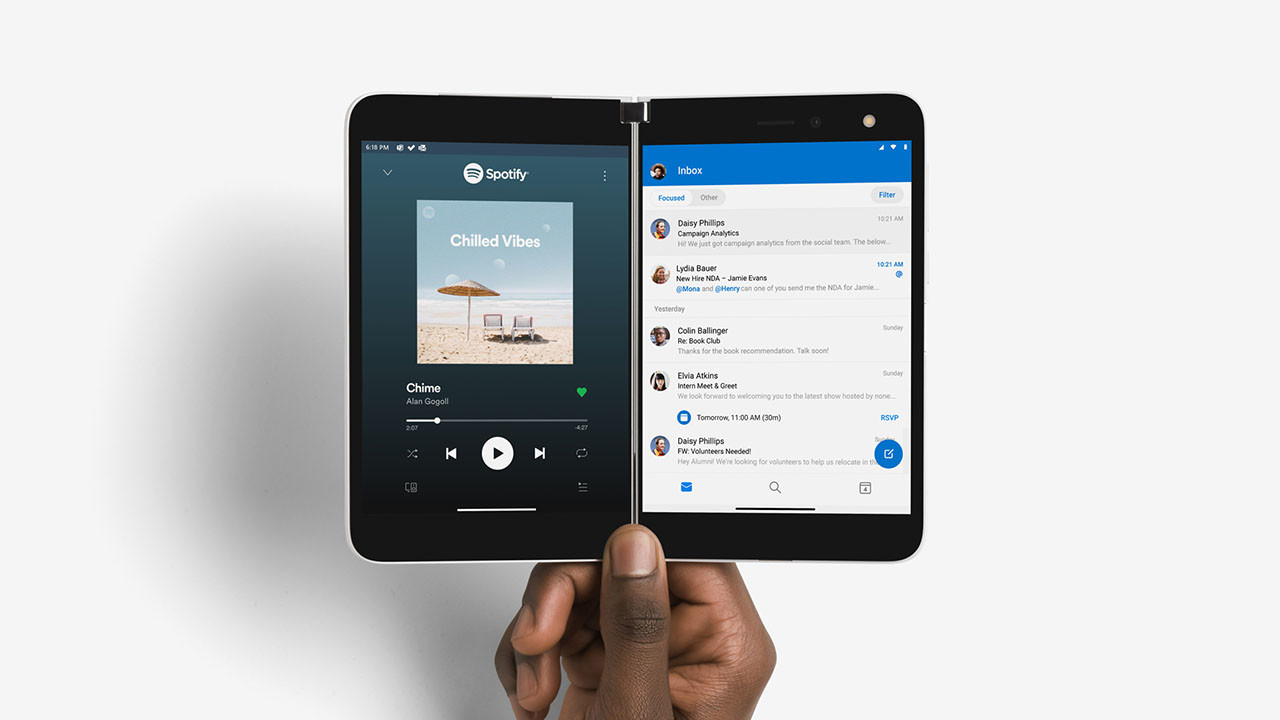 Microsoft has started rolling out a new firmware update for its Android-based Surface devices. The original Surface Duo and its second-generation sibling have received the latest Android security patches (August 2023) with nothing else in the change log.
What is new in the August 2023 firmware update for the Surface Duo Series?
Here are the official details:
Surface Duo 1
Surface Duo 2
Update Version
2022.902.48

2023.429.67

Update Size
TBD
~80MB
What is new

This update:

Addresses scenarios outlined in the Android Security Bulletin – August 2023.

Extra Information
The update is available for unlocked Surface Duo devices in North America and Europe. Locked and unlocked AT&T devices will get the release later.
The update does not require extra steps to perform before or after installation.
Known Bugs
No known bugs in this update. However, customers continue reporting issues with NFC on the Surface Duo 2 (the original Surface Duo does not support NFC).
Device Supported Until
September 10, 2023
October 21, 2024
The August 2023 firmware update is one of the last releases for the original Surface Duo. Microsoft will stop supporting the smartphone later this month, so do not expect big OS upgrades, new features, or substantial fixes. Sadly, Microsoft's latest attempt to disrupt the mobile market with a fresh and unique device fell flat on its face. Microsoft could not provide proper support for its own mobile operating system (rest in peace, Windows Phone), and history is repeating itself with Android.
Head to Settings > System > System Update and tap "Check for update" to install the latest updates. Not that you cannot uninstall firmware updates, so it is better to back up important data before proceeding.
In case you missed it, Microsoft is holding a Surface event later this month. We expect the company to announce a bunch of updated Surface PCs and talk about new AI-powered features for Windows 11.