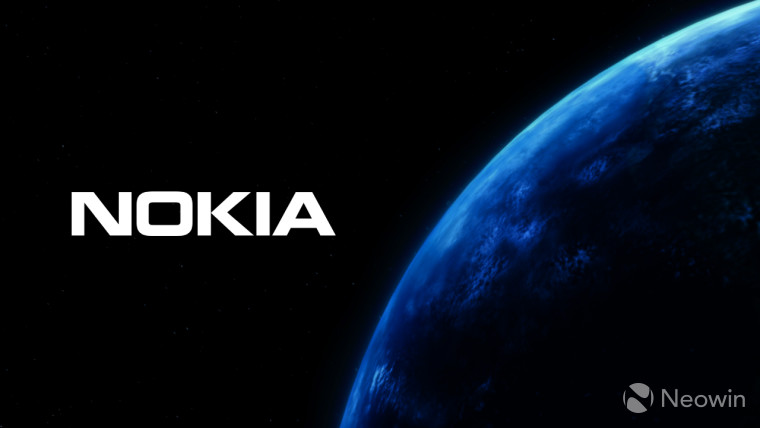 Nokia and T-Mobile have just announced that they've signed a $3.5 billion agreement to accelerate the deployment of 5G around the United States. Under the agreement, Nokia will provide the solutions to complete the network end-to-end.
Speaking on the deal, Ashish Chowdhary, Chief Customer Operations Officer at Nokia, said:
"Nokia and T-Mobile will advance the large-scale deployment of 5G services throughout the United States. This is a testament to our companies' strong and productive working relationship, one which has produced several important technological milestones in recent months, and which now allows us to make 5G a commercial reality."
Meanwhile, Neville Ray, Chief Technology Officer at T-Mobile, said:
"We are all in on 5G. Every dollar we spend is a 5G dollar, and our agreement with Nokia underscores the kind of investment we're making to bring customers a mobile, nationwide 5G network. And together with Sprint, we'll be able to do So. Much. More."
In its announcement, Nokia said that it would build the nationwide 5G network with 600MHz and 28GHz millimetre wave 5G capabilities, compliant with 3GPP 5G New Radio (NR) standards. Some of the solutions that Nokia will use to build the network include commercial AirScale radio platforms and cloud-native core, AirFrame hardware, CloudBand software, SON and 5G Acceleration Services.
Once the network is built, it will connect enterprises, smart cities, utilities, transport, health services, manufacturing, retail, agriculture, and government agencies. End users will see these networks aid the adoption of virtual reality, augmented reality, driverless vehicles, medical monitoring, autonomous industrial services, and much more.