Here are this weekend's deals. The Apple Watch Series 5 is still at its lowest price starting at $355. Also, save $25 off on the Kindle and get 3 free months of Kindle Unlimited. Finally, grab some Dove Promises Valentine's Milk Chocolate Candy Hearts 15% off in time for Valentine's Day.
Featured Deals
Check out more deals from TechBargains.
Apple Devices
More Apple Deals here.
Amazon Devices
More Amazon Deals here.
Electronics
More Electronics & Tech Deals here.
Laptops
More Laptop Deals here.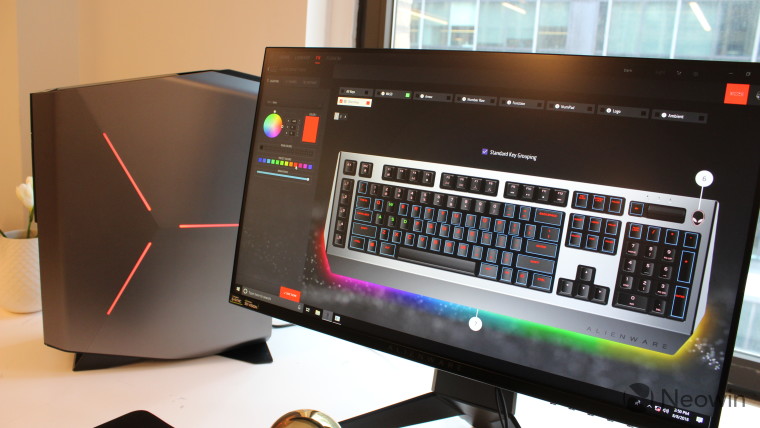 Desktop Computers
More Desktop PC Deals here.
Monitors
More Monitor Deals here.
TVs & Home Entertainment
More TV Deals here.
PC Components, Networking and Storage
More Storage, Networking, and Components Deals.
Headphones, Speakers and Audio
These are just a small selection of the discounts on offer, for more great deals go to TechBargains.
As an Amazon Associate Neowin may earn commission from qualifying purchases.