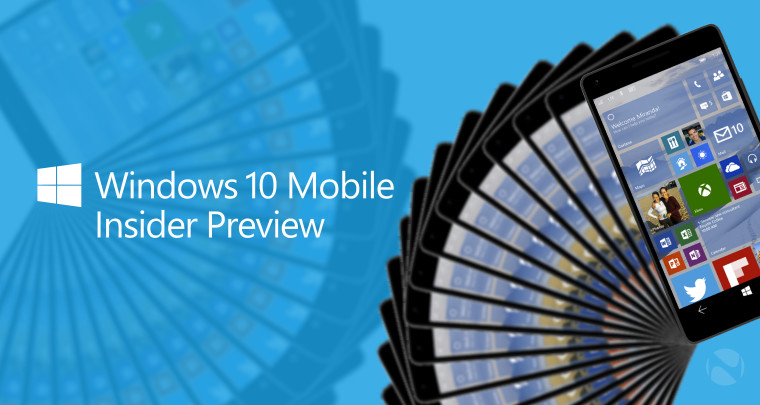 Windows 10 will launch for PCs next week, but smartphone users face a much longer wait for the Mobile version of the new OS. Windows 10 Mobile isn't expected to be finalized for production until late September, which should give you a sense of how much work still needs to be done to make it launch-ready.
The most recent Windows 10 Mobile Insider Preview available is build 10166, which rolled out to the Fast ring a couple of weeks ago. That build has now begun rolling out to Windows Insiders on the Slow ring, as Microsoft's Gabe Aul revealed today.
The new build doesn't bring much in the way of new features, but it does bring some much-needed polish to the user experience, as well as fixing a long list of annoying bugs found in the earlier build 10149.
Be sure to check out our recent discussion on Windows 10 Mobile Insider Preview build 10166, to find out what some of our readers thought of the new build - and let us know how you get on with it.