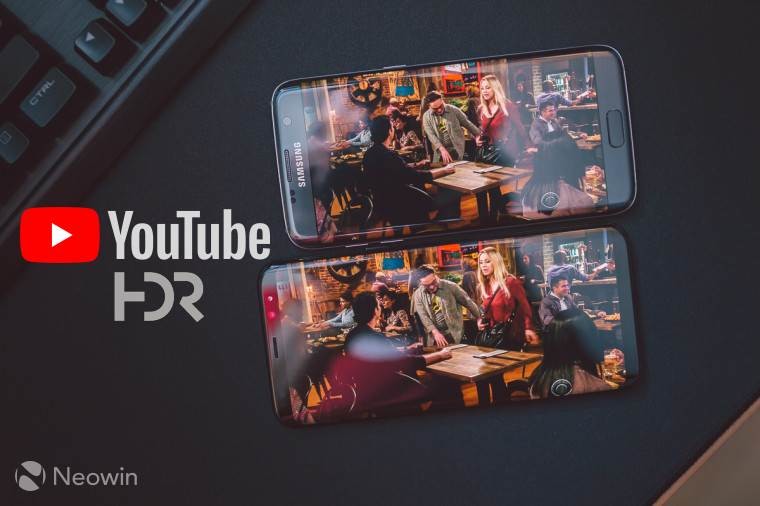 YouTube has been on a bit of an update frenzy recently, with the company rolling out a completely redesigned logo, UI and Dark Mode for everyone, but it appears that the updates haven't stopped there. If you are rocking a Google Pixel, Galaxy S8, S8+, Note8, Xperia XZ Premium, or LG V30, you can now view YouTube videos in HDR quality.
First spotted on Reddit two days ago, and according to the poster, videos can be played back in 144p60 up to 1440p60 in HDR. However, SamMobile also points out that on the Galaxy S8 and S8+, you'll need to make sure you switch to WQHD+ resolution from the display settings if you see the resolution options in YouTube maxing out at 1080p.
Earlier this week Netflix added support for HDR and Dolby Vision for the Samsung Note8, Sony Xperia XZ Premium, Sony Xperia XZ1, and the LG G6, but not the S8 or S8+ yet.
You'll need the latest YouTube app update to gain access to HDR playback.