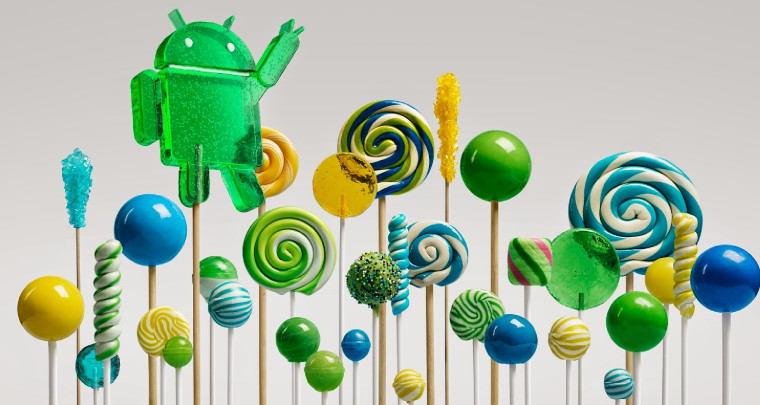 It's been almost six months since Google officially announced Android 5.0 Lollipop, and just over five months since the code for the first release was finalized for distribution. But Lollipop sure is taking its sweet time in making its way to devices around the world, with only a small proportion of them having been upgraded so far.
The latest official data from Google's Android Developers console, collected over seven days up to April 6, shows that Lollipop has so far made it onto just 5.4% of devices, including 0.4% on the very latest version, Android 5.1.
That represents considerable progress since the beginning of the year, when Android 5.0 had reached less than 0.1% of devices - but it still means that fewer devices are on Lollipop than on Android 2.3.x Gingerbread (6.4%) or 4.0.x Ice Cream Sandwich (5.7%).
Jelly Bean has a pretty chunky slice of the Android pie, with 40.7% across versions 4.1 to 4.3 - but it's actually 4.4 KitKat that leads the way, installed on 41.4% of devices.
While Lollipop is still a long way from matching those versions in its install base, it is making progress, with new handset and carrier combos being added almost on a daily basis. Within the last month alone, Lollipop has jumped from 3.3% to its current level of 5.4%. But even so, at that rate, it will possibly be well over a year before Lollipop reaches 40% of Android devices.
Source: Google via Android Central