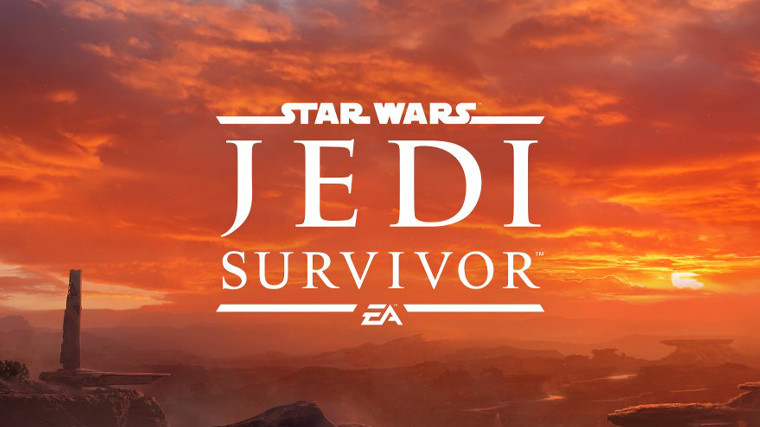 Star Wars fans will be waiting a little longer than anticipated for Respawn's next Star Wars Jedi game. EA and developer Respawn Entertainment today announced that the next chapter of Cal Kestis will now be launching on April 28 as a six-week delay hits Star Wars Jedi: Survivor to push it out of March.
EA and Respawn says that while the game is content complete after three years in development, work is still ongoing on bug fixes, polish, and improving the player experience.
"In order for the team to hit the Respawn quality bar, provide the team the time they need, and achieve the level of polish our fans deserve, we have added six crucial weeks to our release schedule," said Respawn's Stig Asmussen, game director of Jedi: Survivor and Fallen Order. "Thanks to EA and Respawn for giving us the time to deliver the best experience for our players, and to all of you for your understanding."
The highly-anticipated title received its first gameplay trailer in December, showing off Cal's new Force abilities and Light Saber styles, mounts, much larger environments, new types of enemies, and more. The storyline will pick up five years after the first game, with our rag tag group being forced to flee to the edge of the empire's reach to try and escape its grasp.
Star Wars Jedi: Survivor is skipping last-gen platforms to only release across PC, Xbox Series X|S, and PlayStation 5. The game now launches on April 28, just a week before May the 4th celebrations hit.