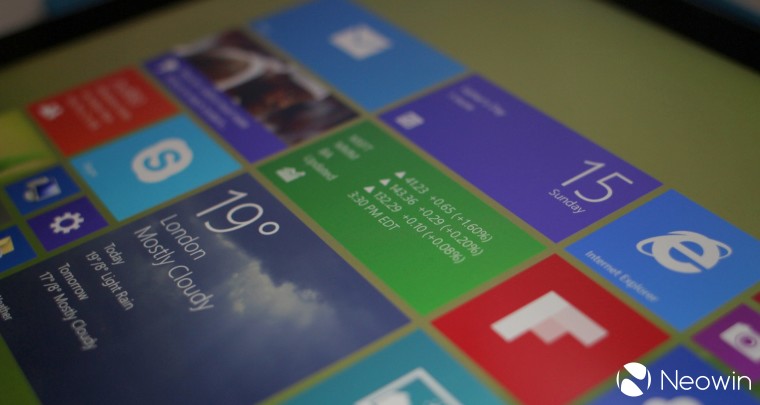 When Windows 8 entered beta and Microsoft showed off its new apps and design style, they called it Metro. But after some legal headaches, the company stopped referring to them as 'Metro' apps and went with 'Modern' apps instead.
The Modern app name has slowly transitioned to Universal apps as the company has championed the idea that you can write your code base once and run it on the various platforms that are now based on the Windows 10 core. But with all these names having come and now gone, Microsoft is looking to rename the apps yet again.
Microsoft is now referring to them as Windows apps; software that can only run on the desktop (Win32) will be known as Windows desktop applications. The slide below will help clarify this distinction, and it has become quite clear that this is how Microsoft intends to move forward with the app name slurry that it has created over the past three years.
The naming scheme does make sense as well if you think about it long enough. Windows apps can run on anything powered by Windows (Phone, Desktop, Xbox) but Windows desktop applications can only run on the version of Windows that features the desktop.
Windows apps are the way forward for Microsoft and even though the Universal app name has started to stick with some, Microsoft is hoping that you will adjust your lingo to correctly say 'Windows apps'. It's also hard not to see the marketing play here too, by keeping Windows at the forefront of the name, it instantly identifies which company supports the app, as opposed to 'Universal apps' which has no branding connotation.