To the casual tech enthusiast, it might seem like USB Type-C has suddenly appeared out of nowhere. Two of the world's tech giants both unveiled their latest flagship notebooks this week - Apple, with its new 12-inch MacBook; and Google, which revealed its second-gen Chromebook Pixel - and both companies were quick to talk up the merits of the brand new Type-C connector on their devices.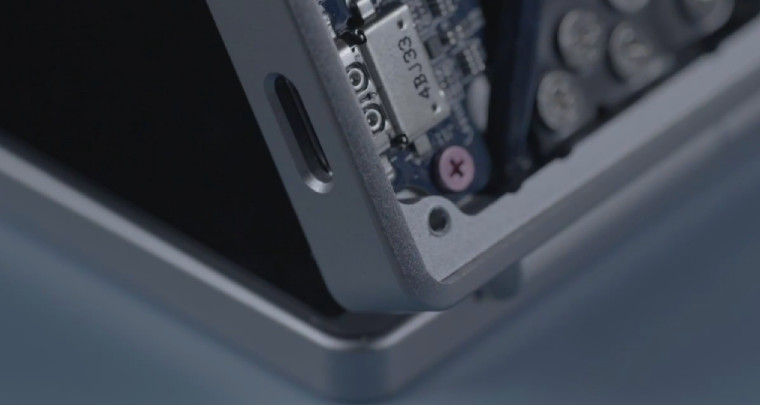 Indeed, the USB Type-C connector is a relatively new development, but it is based on the USB 3.1 specification, which was finalized almost two years ago. While it hasn't yet achieved mass market adoption, that looks set to change very soon - and not just as a result of its introduction on these two new notebooks.
In a promotional video about USB Type-C, coinciding with the launch of the Pixel, Google product manager Adam Rodriguez revealed that the company is preparing to bring the connector to more of its Chrome OS devices and - more significantly - to its new smartphones.
"We at Google are very committed to the USB Type-C spec," he said. "Expect to see this in a lot of Chromebooks and Android phones in the near future." Given the immense global sales of Android devices - tens of millions are sold every month - that could lead to the Type-C standard being widely adopted very quickly.
Why is that a good thing? One very obvious advantage is that the Type-C connector is reversible - that means no more fumbling to get the damned thing into the port the right way up. Additionally, the USB 3.1 standard supports 'SuperSpeed+' data throughput rates of up to 10Gbps, twice that of USB 3.0, opening up new possibilities for handset functionality.
Despite what some may think, Apple's new MacBook wasn't the first device to launch with a USB Type-C connector. The Nokia N1 Android tablet released at the end of last year, for example, already includes a Type-C port.
Microsoft confirmed last month that Windows 10 will include USB Type-C support at launch.
Source: Google (YouTube) via Droid Life