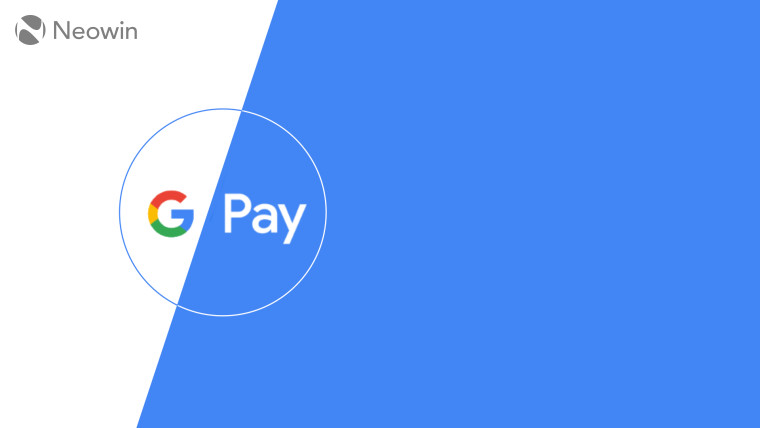 The now-defunct Android Pay used to allow users to rename their payment methods until some time in 2016. That option proved useful for many users since it spared them the hassle of remembering the last four digits of each card.
In early 2018, Google combined Android Pay and Google Wallet into a single digital wallet platform: Google Pay. However, the rebranding still didn't bring back that feature, until now. Some users of the app confirmed via the Google Play Help Forum that the option has been restored. Its return didn't come entirely as a surprise. In fact, Android Police spotted a teardown of Google Pay back in November 2018, indicating the feature's restoration along with support for group pay.
The ability to rename a payment method appears to be working only for cards: bank accounts can't be customized with a nickname just yet. To assign a name to your cards, simply tap on an individual card and find the "Add Nickname" option at the bottom.
There's no certainty, though, as to the regional availability of the feature. At present, it appears that this option is available in the U.S. and Canada only.
Via Android Police