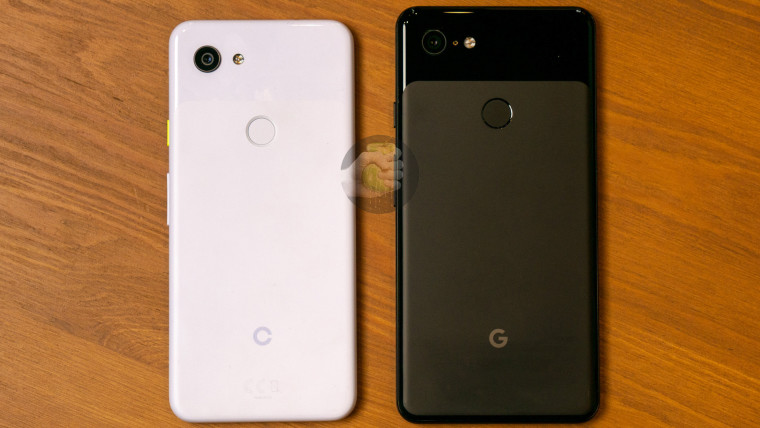 'Lite' versions of Google's Pixel 3 and Pixel 3 XL have been rumored for some time, pretty much since right after the original devices launched. The devices are shrunken down, with less powerful internals, just as you'd expect them to be.
According to a report from Android Police today, the handsets are set to ship this spring. In other unsurprising news, the Pixel 3 Lite and Pixel 3 XL Lite will have Verizon as the only carrier that sells them in the U.S.; no other carrier has ever sold a Pixel phone. Naturally, Google will likely sell them unlocked in its online store as well.
The devices are aimed at the value audiences, similar to the Nexus handsets from years ago. The last Nexus smartphones that launched were the 5X and the 6P, and the former only cost $379. The next Google devices were branded as Pixels, starting at $649, so that value tier of first-party devices was gone.
The Pixel 3 Lite is expected to use a Snapdragon 670 chipset, powering a 5.56-inch 2,220x1,080 display. It will include 4GB RAM, 32GB onboard storage with no expansion, a 2,915mAh battery, a 12MP rear camera, and an 8MP front camera.