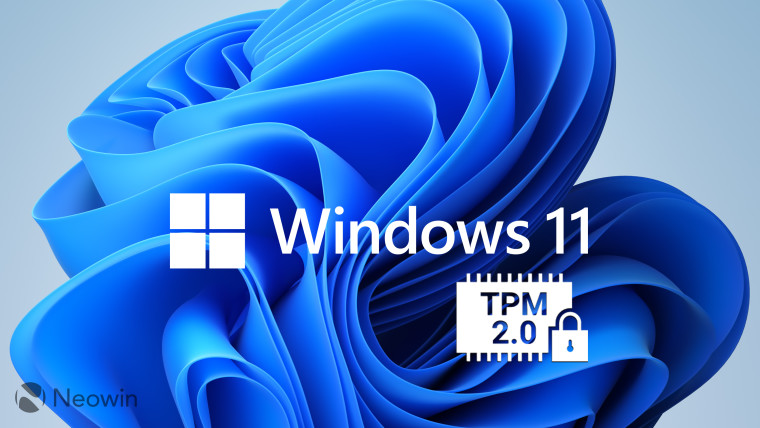 Windows 11 has some very strict security-related measures put in place that require TPM 2.0, Secure Boot, and a CPU officially supported by Microsoft. In fact, even VMs aren't spared from such stringent criteria anymore and companies like Oracle are working on pass-through drivers for a workaround. Microsoft has said it is essential since security is of paramount importance in its new OS.
Security, generally, is also of utmost importance to professionals and enterprises, and according to an interesting survey recently that has reportedly been conducted across an estimated 30 million devices from 60,000 organizations, the majority of the PCs can not be upgraded to Windows 11 as they were found lacking in the system requirements criteria. The survey was conducted by Lansweeper and the report published is named "Windows 11 Readiness Audit".
While most of these PCs fulfill the lenient 4GB RAM requirement, the majority (55.6%) don't have a CPU from amongst Microsoft's official supported list. Close to a fifth of the PCs (19.26%) also failed the TPM 2.0 check.
Separate data has also been presented specifically for TPM 2.0 as there is a lot of commotion around it. The data shows that roughly 20% of physical workstations and around 5% of physical servers fail in the TPM department.
This isn't the only Windows 11 survey that has been conducted recently. A sample survey that quizzed over a thousand adult PC users in the U.S. showed that the majority didn't know or didn't care about Windows 11, and most did not wish to upgrade to the next-gen Windows OS either. That said, September AdDuplex numbers show that Microsoft's new OS is inside 1.3% of PCs even though Windows 11 is not out publicly yet.
Source and images: Lansweeper