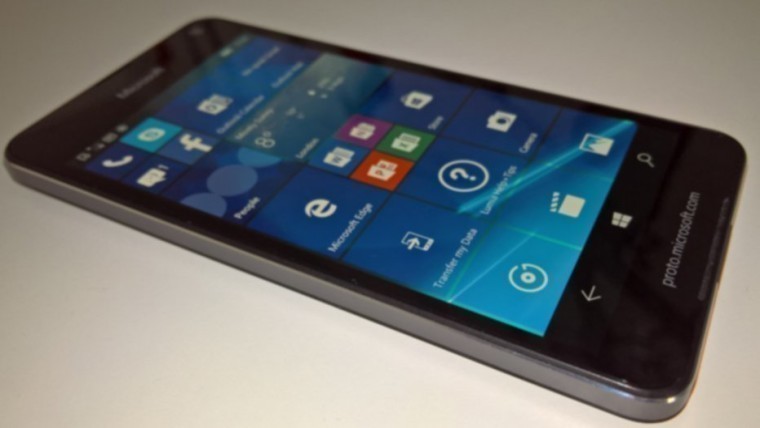 Last month Microsoft marketing chief Chris Capossela confirmed the existence of a successor to the Lumia 640, and now a new FCC registration has revealed details of the Lumia 650, currently known as model number RM-1152.
A previously-reported render of the Windows 10 Mobile handset appears to closely match a new prototype photo - originally published by Evan Blass (better known as @evleaks) on VentureBeat - showing a metal frame and a wide grill opening on the bottom front face. The phone has a 5 inch screen, but there's no word yet on whether there'll be a larger screen counterpart device; last year's Lumia 640 XL had a large 5.7 inch screen.
Here are the reported specs:
5 inch 1280x720 LCD display
Snapdragon 210 or 212 processor (depending on who you ask)
LTE support
1GB RAM
8GB storage with micro SD slot
8MP rear camera with LED flash, 5MP front camera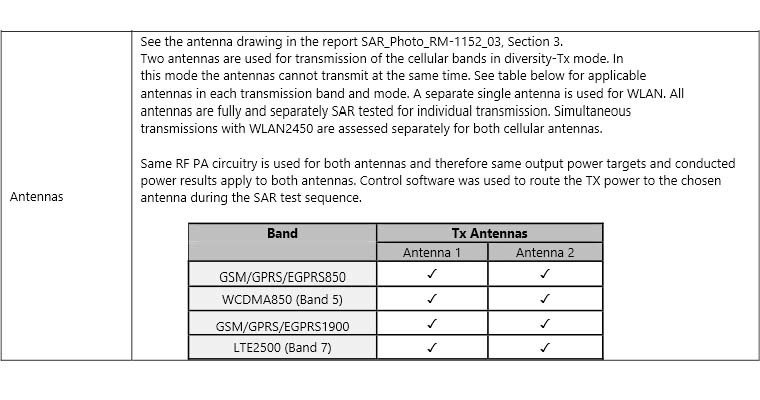 The pending introduction of the Lumia 650 appears to fill the mid-range gap in the latest round of Lumia releases, following Microsoft refocusing their Lumia strategy. How they differentiate the lineup will be interesting to see once the actual device is shown.
For example, the Lumia 550 was recently released with an all-plastic shell and a smaller screen, slotting it slightly below this new device. And the metal frame of the Lumia 650 should give it a premium feel that rises above its mid-range specs, something the high-end Lumia 950 lacks with its wrap-around polycarbonate housing.
Source: FCC via WMPoweruser | image via VentureBeat