Exactly one year ago, Microsoft announced that it is ending support for Office web apps and Teams on Internet Explorer 11 (IE11). Although the latter dropped support on November 30, 2020, the rest of Microsoft 365 apps and services have dropped support for the legacy browser as of today.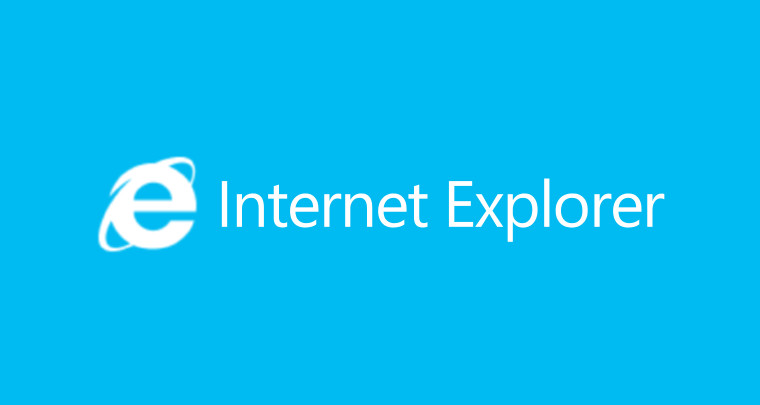 As spotted by OnMSFT, Microsoft has some guidance available on one of its blog posts on this topic. Essentially, support for Microsoft 365 apps and services on IE11 has ended as of today. This means that you may be unable to connect to certain services or will have to make do with a poor user experience.
All offerings under the Microsoft 365 umbrella will be phased out gradually with their independent timelines in order to give customers time to migrate to alternatives. However, Microsoft has provided explicit guidance on two services as follows:
Outlook Web App: Users logging in with AAD accounts will still receive the full OWA experience but will not receive new features beginning August 17, 2021, while users logging in with Microsoft Accounts (MSA) will be redirected to the Outlook Web App Light experience.
Open with Explorer/View in File Explorer (SharePoint): We understand that some customers may continue to use Open with Explorer and View in File Explorer (only accessible in IE11) to access document libraries. To avoid disruption, these customers will be able to use these features for now when they go to a document library in IE11. These features remain in maintenance mode and aren't receiving further development. We encourage all customers to move to a modern browser and OneDrive sync for a better user experience and easier access to files. For more information on how to prepare your SharePoint environment for end of support on IE11, please read this Docs article.
Moving forward, users should not expect new features to be added to Microsoft 365 services on IE11 and should also be mindful that they won't receive any support should they encounter any issue. The move isn't entirely unexpected given that we know that the company is retiring its legacy browser next year. In fact, Twitter ended support for IE11 last year while Google Meet is doing the same today too. The company has recommended that users migrate their workloads to Microsoft Edge, which also has an "IE mode" for those experiencing compatibility issues on websites that still support IE11. IT admins can review our guidance on this topic here.