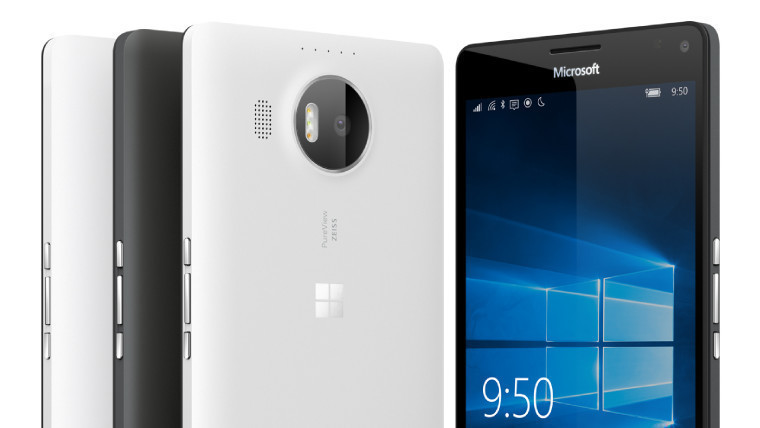 Microsoft has announced that a new update is now rolling out for the Lumia 950 and 950 XL, bumping the firmware on those devices up to version 01078.00038.16025.390xx.
The new firmware includes:
Stability fixes.
Improvements for GPS reliability.
Improvements for call audio quality.
Initially, it was reported that the update was limited only to dual-SIM versions, but a post that has appeared since then, from a Microsoft Support Engineer on the company's Community site, doesn't make any specific reference to that limitation, and users in various markets have also reported receiving the update on single-SIM devices.
However, the post does state that "availability of this update may depend on your phone model, region or network service provider". It also points out that, initially, "the update is available mainly for selected open market variants, but the rollouts should continue gradually during the coming days and weeks."
It's believed that this firmware update was initially supposed to be made available last month. A report in January claimed that Microsoft had delayed its release, along with a further delay to its planned Windows 10 Mobile upgrades for Windows Phone 8.1 devices, which the company had previously said would begin in December.
Source: Microsoft Community / WinBeta