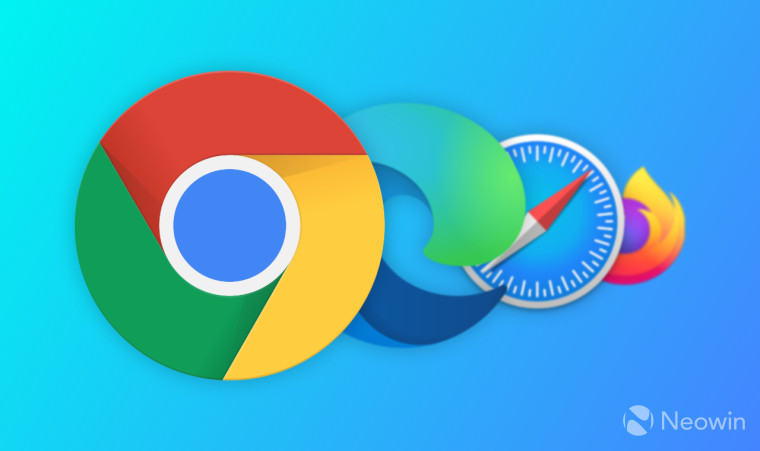 Microsoft, Apple, Google, Mozilla, and several other companies announced a joint initiative to improve cross-browser interoperability. Dubbed "Interop 2022," the program prioritized specific browser areas that matter the most to web developers, resulting in a better web for everyone regardless of the selected browser. Fast forward to 2023, and now Microsoft and other companies are announcing the Interop 2023 project.
Developers of the most popular desktop and mobile browsers understand that cross-browser development is one of the biggest pain points for web devs, so Interop 2023 will attempt to improve the situation by focusing on the following areas:
Besides new areas, Interop 2023 will continue improving last-year focus points, such as the CSS subgrid. Mozilla says Interop 2022 has been a significant success, leading every participant to score more than 90 in each area.
All the signs are that Interop 2022 was helpful in aligning implementations of the web and ensuring that users are able to retain a free choice of browser without running into compatibility problems. We plan to build on that success with the forthcoming launch of Interop 2023, which we hope will further push the state of the art for web developers and help web browser developers focus on the most important issues to ensure the future of a healthy open web.
Customers and developers can track the progress and see how each browser scores in a specific area on the official Interop 2023 dashboard. Stable Chrome, Edge, Firefox, and Safari versions currently have scores below 80, so customers can expect improvements in the outlined areas to come in this year's browser updates.