This was an interesting week in the Microsoft-verse with lots of news flowing in from a variety of diverse topics. There was some new information regarding upcoming Windows 11 updates as well as some reports related to cybersecurity. Find out more in our weekly digest for January 29 - February 4 below!
The future of Windows 11 updates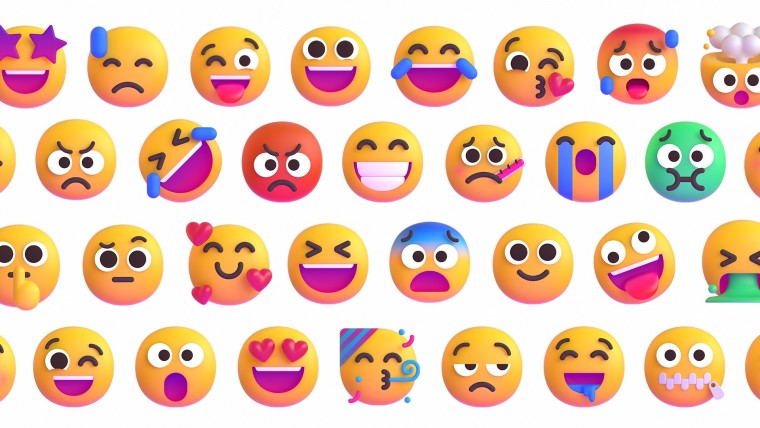 Unfortunately, Insiders did not release a Dev Channel build this week due to the candidate build not meeting Microsoft's quality bar. Flighting in this channel is expected to resume from next week. That said, the new Media Player app did land on the Beta Channel this week and you can now give it a go if you're a member of the Insider channel. Microsoft seems to have ironed out some issues that were present in the Dev Channel version of the software, which is why it is now being promoted to the next ring of public testing. It's not yet known as to when the Media Player will become generally available.
Microsoft made a bit of a marketing blunder back in October 2021 when it revealed that the 3D emoji that it is using in promotional material for Windows 11 under the implication that they will be available in the OS are actually not planned for release on Windows 11 at all. This announcement received backlash with many claiming that the company had scammed customers through misleading advertisements.
Now it seems that Microsoft is looking to backtrack on its previous announcements. A Microsoft Design lead has revealed that the firm is working on bringing 3D emoji to Windows 11. That said, keep your expectations in check as nothing is guaranteed.
Although Microsoft has transitioned to an annual release cadence for Windows feature updates, the company says that it will continue to deliver new features as they become generally available through Feature, Web, and Online Service Experience Packs. This is an interesting approach and you can read more about it here.
Microsoft-discovered Mac trojan and other security threats
Microsoft disclosed details about a sophisticated trojan named UpdateAgent targeting Mac devices. The company says that the trojan is quite dangerous as it has been steadily evolving since its first appearance in September 2020. It disguises itself as legitimate software and is installed on machines through drive-by downloads.
UpdateAgent then proceeds to bypass security layers, persist on the macOS device, steal information, download secondary payload, and hide its tracks. Microsoft has cautioned that right now it is downloading the Adload adware but there could be even more dangerous payloads planned in future iterations of the trojan since it is in active development. The company has recommended the use of Advanced hunting queries, Microsoft Edge, and Defender for Endpoint to protect yourself against this emerging and sophisticated threat.
In related cybersecurity news, Microsoft has formally announced that it disabled the MSIX app-installer protocol because it was being used as an attack vector by threat actors. The company is looking to enable the functionality again via group policy configurations, but for now, the feature is unavailable. Find out more details about the threat and Microsoft's remediation steps here.
Microsoft Defender for the win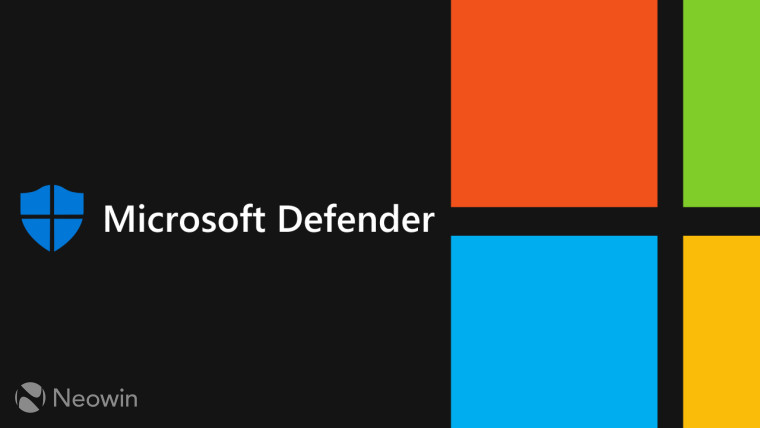 Microsoft Defender once again performed admirably in the latest AV-TEST assessments and was crowned a "top" security solution alongside ESET, Kaspersky, Norton, and more. The categories that security solutions were being tested against were protection, performance, and usability, and Defender managed to score full marks in all three.
Speaking of security solutions, ESET has released some critical product updates to fix a local privilege escalation (LPE) vulnerability that affected its products. The problem stemmed in the Windows Antimalware Scan Interface (AMSI) scanning feature, and the exploitation of it by threat actors could lead to LPE. You can check out the list of affected products here and update your own ESET software accordingly.
Finally, Microsoft proudly claimed that it blocked 71 billion cyberattacks in 2021 using Defender for Endpoint, Defender for Office 365, and Azure Active Directory (AAD). Although this is good news, the company rightly expressed concern over the growing number of threats in the cybersecurity space and the low adoption rates for stronger identity authentication solutions like multi-factor authentication and passwordless solutions.
Dev Channel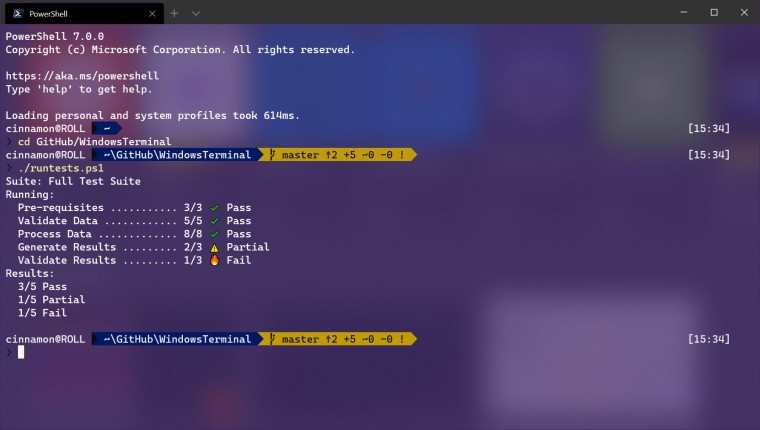 Under the spotlight
This week, I talked a bit about how Gmail is getting an arguably welcome UI revamp that makes it quite similar to Outlook at first glance thanks to some rearrangement of icons into different panels and categories. This will become the default experience by the end of Q2 2022. Let us know if you like the change by heading over to the dedicated article here.
Logging off
This week's most interesting news item relates to former Amazon CEO Jeff Bezos petitioning to Dutch city officials to partially dismantle the historic Koningshavenbrug De Hef bridge so his expensive yacht can pass through. Apparently, the vessel - that is being built in Rotterdam - is too large to fit under the bridge as it ventures out into deeper waters. Bezos has reportedly stated that he will foot the bill for the dismantlement as well as reconstruction of the bridge but the move is obviously facing a lot of backlash from the public and local history experts. The only time this historic bridge was partly demolished in the past was due to German bombardment in the Second World War, back in 1940, so take that as you will.
---

If you'd like to get a weekly digest of news from Neowin, we have a Newsletter you can sign up to either via the 'Get our newsletter' widget in the sidebar, or through this link.
Missed any of the previous columns? Check them all out at this link.