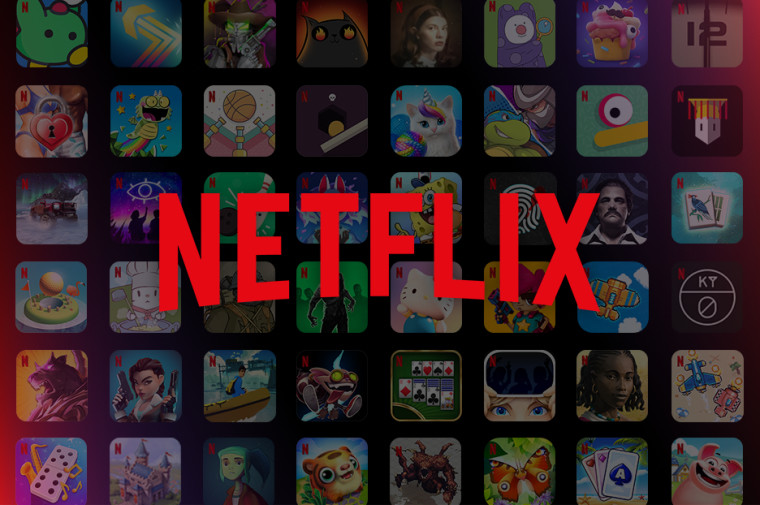 If you are subscribed to Netflix, you may not be aware that the streaming video service also lets you download and play a number of mobile games for no additional cost. Indeed one study in August 2022 claimed that less than one percent of Netflix subscribers actually play the service's games.
That apparently is not stopping Netflix from continuing to expand its games library. Netflix launched its games division in November 2021, and in a blog post today, it stated that had released 55 games so far. Furthermore, another 40 games are coming in 2023.
The blog post stated:
This year we're going to continue building our portfolio — and that means new games every month. Members will discover indie darlings, award-winning hits, RPGs, narrative adventures, puzzle games and everything in between, and we're working with the world's leading studios to bring you these games.
Some of those games were revealed today. One of them is an exclusive title from publisher Ubisoft called Mighty Quest: Rogue Palace. The fantasy-themed rogue-lite game is due for release on April 18,
Netflix will also release ustwo's popular mobile games Monument Valley 1 and Monument Valley 2 sometime in 2024. Super Evil Megacorp, who developed Vainglory and Catalyst Black, is also in the early stages of development of a new game that's based on an unnamed Netflix IP. Another game, based on the hit Netflix dating show Too Hot to Handle, is in the works at Nanobit.
Two games are coming this month to Netflix subscribers. One is Hightower, which is out right now. It's a third-person game set in a post-apocalyptic Earth that's largely flooded. The other game, due on March 28, is called Terra Nil, where players can transform the land into an eco-friendly community.
Netflix also has 16 games in development in its in-house studios. We would bet that those games are also based on Netflix movies and TV shows. Hopefully, we will lear more about those games soon.