Every social media platform is doing "Stories" nowadays, including Facebook, Instagram, WhatsApp, and Snapchat. Every platform except Twitter, that is. Twitter killed off Fleets just a couple of days ago because it was not driving engagement in the way the company had planned. It looks like the torch has been passed to TikTok, which has now begun implementing a similar feature in its app.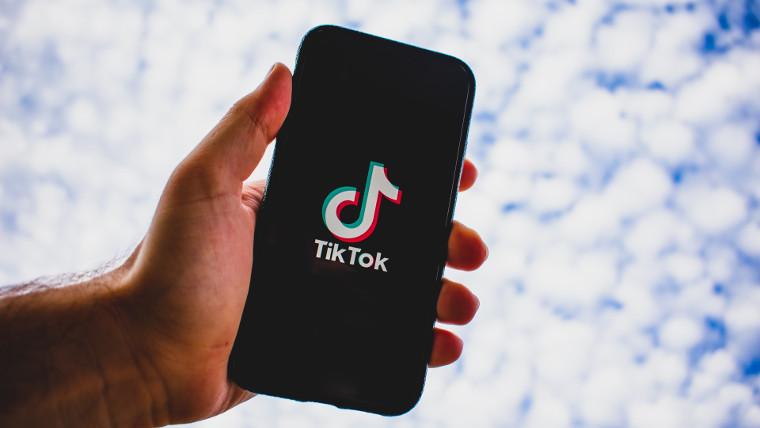 The feature was spotted by multiple users on Twitter, and appears to be simply called "TikTok Stories". If you've been living under a rock and don't know how Stories work, the concept is quite simple. You can share content that is visible to your followers for 24 hours before it is automatically deleted. The content is question is typically accessible via a sidebar and followers have the ability to interact with it.
It is important to note that the feature is currently in testing and has not been made available generally. In a statement to The Verge, the company stated:
We're always thinking about new ways to bring value to our community and enrich the TikTok experience. Currently we're experimenting with ways to give creators additional formats to bring their creative ideas to life for the TikTok community.
As of now, users who do have the capability enabled in their app can click on the "create" button on the sidebar and share media content with the usual frills such as captions, text, and music. However, only videos can be shared via TikTok right now, not images, which is understandable given the video-first nature of the platform. The scale of this experiment and the potential release date for general availability - if it does reach that stage - is also unknown.