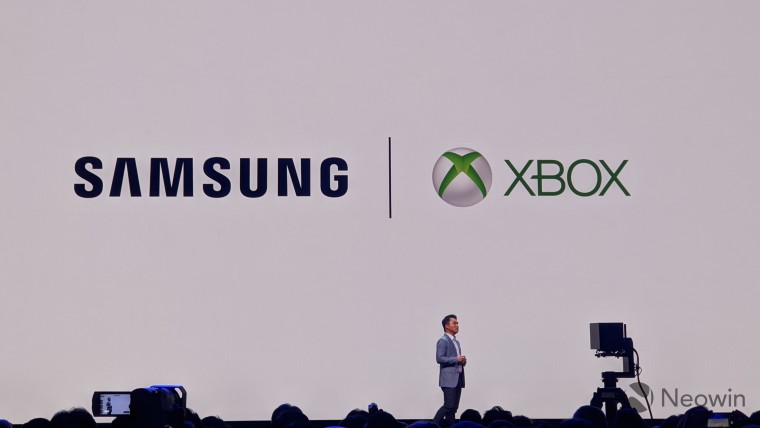 Last year, Samsung and Microsoft announced some new Your Phone integrations that are specific to Galaxy smartphones. Today, the Korean firm announced that it's continuing to expand its partnership with Microsoft, this time with Xbox.
Forza Street is a new game that's coming to Android, and first, it will be available on the Galaxy Store. And if you're unfamiliar with Forza, it's a racing game franchise that's developed by Xbox Game Studios, and it's traditionally exclusive to Microsoft's first-party platforms. Bringing it to Samsung's Galaxy Store is a big step in their partnership.
But that's not all. Samsung also teased some new game streaming features. While it didn't mention it by name, the company seemed to be talking about Project xCloud, Microsoft's game streaming service. Samsung said that more will be coming later this year, and it wasn't specific. Perhaps, we'll see some xCloud integration into Samsung devices.
It would make sense, with Samsung's leadership in 5G. With high-speed and low-latency, 5G phones will be perfect for game streaming, and the company likely wants to be at the forefront of that.