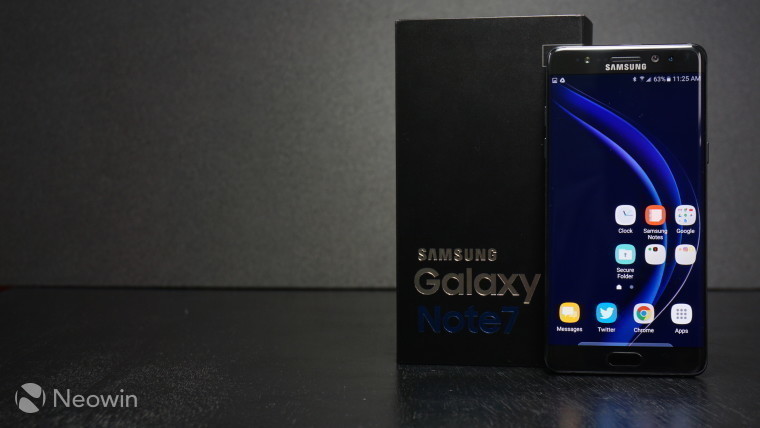 Samsung has announced a recall of its newest flagship handset, the Galaxy Note7, after reports of "exploding" batteries were found.
Initially, it was speculated that the problem is rooted in the phone's charger. However, after Samsung's investigation, it was concluded that the issue lies within the Note7's battery itself. Only a small percentage of handsets are reportedly affected, but this could still be a large number, maybe in the hundred thousands or millions, it still poses a big problem, not only with Samsung, but also with people's safety.
In a press conference led by Samsung announcing the recall of the handsets, the company mentioned that 35 cases have been identified so far; it further states that only 24 in a million devices are at risk of fire.
Samsung is now preparing replacements for those who have been affected. Its official statement reads:
For customers who already have Galaxy Note7 devices, we will voluntarily replace their current device with a new one over the coming weeks.

We acknowledge the inconvenience this may cause in the market but this is to ensure that Samsung continues to deliver the highest quality products to our customers. We are working closely with our partners to ensure the replacement experience is as convenient and efficient as possible.
These kinds of recalls are not uncommon, especially with electronics, as there are some issues that could pose a safety risk for consumers. Back in June, HP also recalled its laptops worldwide that were manufactured between March 2013 and August 2015, with the devices' batteries posing a fire and burn hazard to customers. The company also did the same back in 2011, with hardware suffering the same battery issue.