After much anticipation AMD launched their Radeon HD 6900 series earlier this month. Many hoped that the new HD 6970 would go head to head with the GeForce GTX 580, possibly forcing Nvidia to make price cuts. However with a retail price that was undercutting the competition's flagship board, the slower HD 6970 was destined to take on the GTX 570 instead.

If you are looking for something a bit more affordable, between the GeForce GTX 470 at $250 and the GeForce GTX 570 at $350 there is a $100 price gap with no real contenders -- at least until AMD launched their new $299 Radeon HD 6950 graphics card.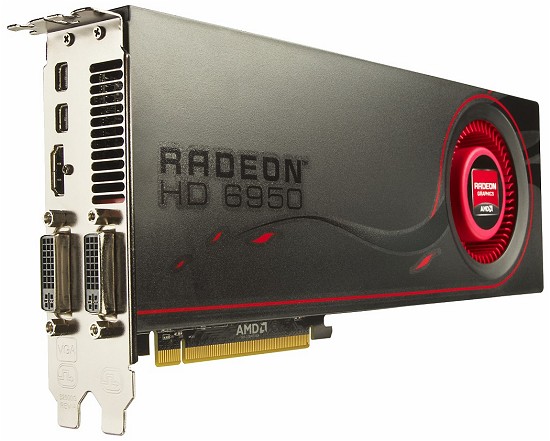 At this price point, the Radeon HD 6950 has no direct competition, but in this review we'll be keeping a close eye on how it compares to the GTX 470 and 570 and whether it makes more sense to scale down or up to get better value.
Read: AMD Radeon HD 6950 Review
These articles are brought to you in partnership with TechSpot.