Alongside Borderlands 3, Gearbox Software also announced today a remaster of the game that started it all. Even though this release is called Borderlands: Game of the Year Edition again - which we already got once in 2010 - this time it is launching on modern platforms with a range of upgrades next week, on April 3, for $29.99.
During the PAX East event, only Xbox One and PlayStation 4 versions were namedropped, but the game is also heading to PC. However, those who already own the original's base game on Steam won't need to pay anything extra, as they will be upgraded to the new Game of the Year Edition for free.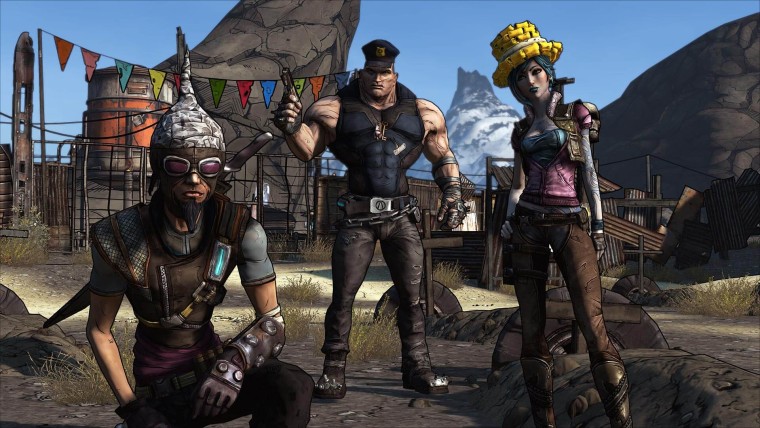 The new edition will feature upgraded graphics with 4K support, all DLC packs, heads and skins, gold chests and keys, and even a minimap among other additions. Also, unlike the original, this new version has been worked on to add four-player split-screen coop support, and the final boss will now be a tougher opponent.
Beyond that, Gearbox also announced that Borderlands: The Handsome Collection, a game bundle that includes Borderlands 2 and Pre-Sequel, will receive a free 4K ultra HD texture pack on April 3 through an update. However, those who want to use it will need to be playing on PC, Xbox One X, or PlayStation 4 Pro.