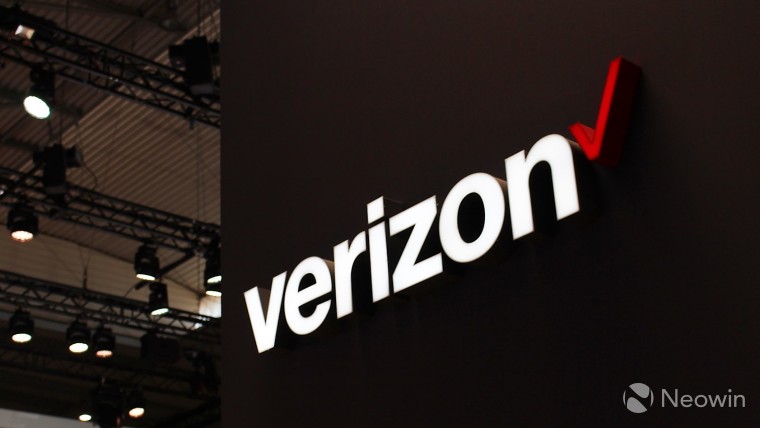 Just today, Verizon Wireless announced it has activated the world's very first commercial 5G network in the U.S. The move comes less than a year after the carrier announced that it would bring 5G residential broadband to five markets in the country beginning in the second half of this year.
Verizon's 5G broadband internet service under its 5G Home network is now available for consumers in some parts of Houston, Indianapolis, Los Angeles, and Sacramento. The service is based on the open 5G TF network standard initiated by Verizon. Additionally, Verizon 5G Home is supposed to offer fast home broadband internet service to customers.
Ronan Dunne, President of Verizon Wireless, said:
We've formed incredible partnerships with many of the world's leading technology companies, the international technical standards bodies, public officials, developers and our own customers to drive the 5G ecosystem forward, faster than most had predicted. And now, actual customers. It's been an incredible journey...and we're just at the starting line.
Earlier this year, Samsung Electronics America and Verizon partnered to deliver commercial 5G Fixed Wireless Access (FWA) network solutions in Sacramento, California. Today's commercial launch is a realization of that effort.
The first customers of Verizon's 5G offering are also set to receive a 5G Home service with no charge for the first three months. After that period, Verizon subscribers will have to pay $50 a month if they have eligible devices while non-Verizon customers will have to shell out $70 per month. The offering also comes with an early access to new services including 5G mobility and a free YouTube TV subscription for the first three months. There's also a free Apple TV 4K or Google Chromecast Ultra device that comes free of charge upon installation.
Verizon has been working in recent months to realize its goal of deploying a commercial 5G offering. In June, the company appointed Hans Vestberg as its new CEO as part of its 5G push.