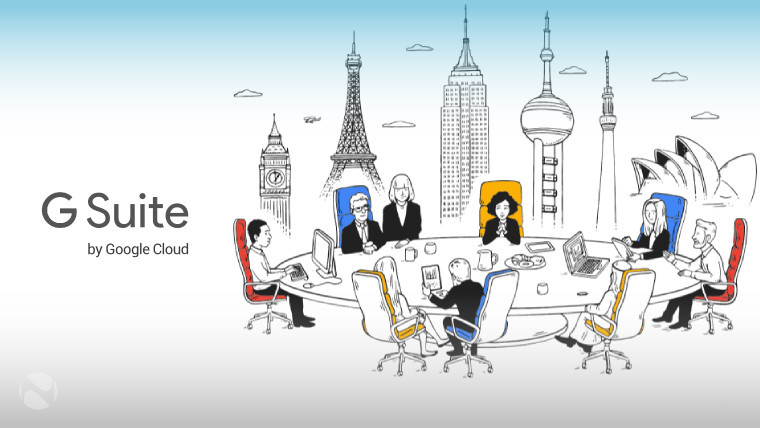 Google and Salesforce have entered into a new partnership in order to more tightly integrate Salesforce CRM and G Suite. It'll enable them to "offer the only cloud-native collaboration platform of its kind." As part of the deal, Salesforce has named G Suite as its preferred email and productivity provider and it also plans to use Google Cloud Platform (GCP) for its core services as part of its international infrastructure expansion.
Nan Boden, head of Global Technology Partners for Google Cloud, said:
"Today, we're announcing a first-of-its-kind strategic partnership with Salesforce that spans Google Cloud and Google Analytics to enable smarter, more collaborative experiences for our customers. As cloud-native companies, our partnership offers a unique opportunity to turn marketing, service and sales data into actionable insights and better business outcomes."
With the partnership, Salesforce customers will be able to access information they've collected through Salesforce and have direct access to it within Gmail, Sheets, Calendar, Drive, Docs, and Hangouts Meet. Additionally, qualified Salesforce customers can now receive G Suite for up to one year at no additional cost, more information about that offer can be found here.
While Salesforce Lightning and integrations with Calendar and Google Drive are already on the market, the other integrations will be rolled out next year. It'll be interesting to see how this impacts G Suite usage. Google has already started making significant in-roads into education with its Chromebook offering and has its sights set on enterprise, too.
Source: Google