Microsoft is planning a big change to Skype, consolidating its development around a single cross-platform client that will replace its existing applications.
The company has worked hard to ensure that Skype is available across as many operating systems and devices as possible, but this has led to the development of multiple clients, each of which need to be individually maintained. As a result, features on each platform regularly differ, as they're released for one OS while development continues on others.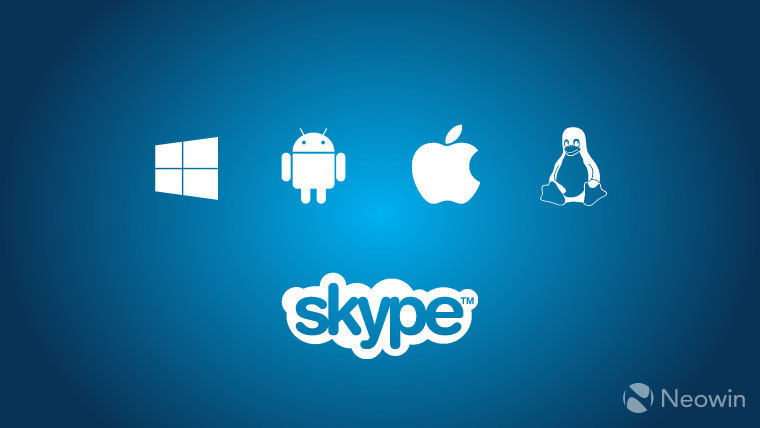 At present, Microsoft offers Skype as:
a Universal Windows Platform app for Windows 10 (including PCs, phones, HoloLens, and soon, Xbox);
a desktop application for Windows PCs;
a Modern app for Windows RT;
a Windows Phone app for pre-Windows 10 handsets;
apps for iOS and Android;
an app for macOS (formerly OS X);
a web-based app for Linux; and
the Skype Web interface.
Even with its plans to abandon Windows Phone and Windows RT users, to focus its efforts on the newer UWP app for Windows 10 devices - and the discontinuation of its smart TV app earlier this year - that still leaves a lot of clients that need to be kept up to date.
But as Ars Technica reports, Microsoft is now working on another Skype client - one that promises to simplify development of its communications suite.
Codenamed 'Skype for Life', the new client will be cross-platform, allowing it to run on Windows, iOS, Android, macOS and Linux devices. With that new unified client now in development, Microsoft is said to be moving its existing apps into 'maintenance' status, which means that there may not be much in the way of new features coming to Skype until the cross-platform client is released.
We don't yet know when that will happen, but Microsoft's recent decision to shut down its Skype office in London, with the loss of 220 jobs there, and a further 300 jobs cut at its Redmond headquarters, is said to be related to its efforts to focus Skype development in the US, and its transition to the 'one Skype' client.
Source: Ars Technica