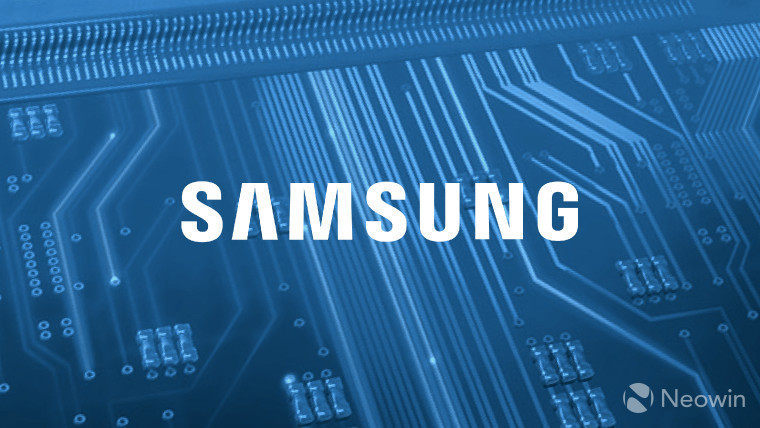 Samsung Electronics will purchase Harman International Industries, a connected automotive manufacturer, for $8 billion at a price of $112 per share. This acquisition grants Samsung considerable entry into the automotive industry, though The Wall Street Journal reports that Samsung will not be manufacturing cars itself.
Per Samsung's press release, "the transaction will immediately give Samsung a significant presence in the large and rapidly growing market for connected technologies, particularly automotive electronics."
Harman is a Stanford, CT-based company that "designs and engineers connected products and solutions for automakers, consumers, and enterprises worldwide, including connected car systems, audio and visual products, enterprise automation solutions; and connected services."
Other anticipated areas of collaboration include Harman's audio expertise and brands, including JBL, Harman Kardon, and AKG. Samsung also stated that Harman's 8,000 software designers and engineers will help them develop (Internet of Things) IoT solutions.
Harman's Chairman, President, and CEO Dinesh Paliwal, stated:
"Combining Samsung's strengths in leading-edge displays, connectivity and processing solutions with HARMAN's technology leadership and long-standing customer relationships will enable OEMs to provide new offerings for their customers."
After the deal clears, Harman will operate as a standalone Samsung subsidiary and will be led by Dinesh Paliwal and Harman's current management alongside Samsung's own "automotive electronics business team." It will also retain Harman's workforce, headquarters, facilities, as well as its consumer and professional audio brands.
The deal is expected to close by mid-2017, but is still subject to approval by Harman shareholders and closing regulations. Earlier this month, Samsung promised to rebuild brand trust in 2017 after the Note7 recalls.
Source: The Wall Street Journal