Let's not mince words here: Sony has made rather a mess of informing its customers about its plans to update their devices - or not - to Android 5.0 Lollipop.
Earlier this month, the company was telling anyone who asked that only its Xperia Z-Series devices would get Lollipop, and offered its apologies to owners of the other tablets and phones in its range, who it said would not get the update. But then, days later, it had suddenly softened its stance - it wasn't quite a U-turn; just a 'wait and see'.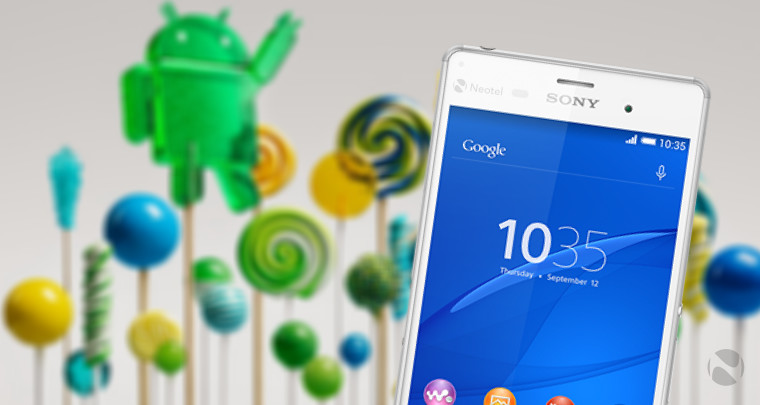 Frustratingly, Sony still hasn't detailed its full Lollipop rollout plans - but it has now confirmed more of its devices in line to get the update, which it refers to as "Android 5.0", rather than the newer Android 5.1 release.
After rolling out the update to its Xperia Z3 and Z3 Compact in the Nordics and Baltics a couple of weeks back, Sony is now expanding availability to these handsets worldwide, although it warns that "timing and availability may vary by market and/or carrier". The Z3 Tablet Compact has also been added to the list, with the global rollout of its update now underway.
Additionally, Sony said that the update will be available for the Xperia Z2 and Xperia Z2 Tablet from next week. Most significantly, the company also confirmed two devices not in its Z-Series that will soon get Lollipop too: the Xperia T2 Ultra and Xperia C3.
Unfortunately, for owners of other Xperia devices, the wait for news continues. In the meantime, check out the video below for a quick overview of Sony's Lollipop update: