With the recent launch of Middle-earth: Shadow of War and Forza Motorsport 7, a debate has erupted online over the use of randomized loot boxes in games. Some have argued that these micro-transactions represent a form of gambling that targets children especially in 'freemium' games and, to those who do not have the capacity to limit themselves, can cause some serious financial harm. Others have pointed the finger to developers and publishers using this kind of shady means of monetizing games, as a willful attempt to gouge more out of the player beyond the mere $60 one would pay for the average AAA game.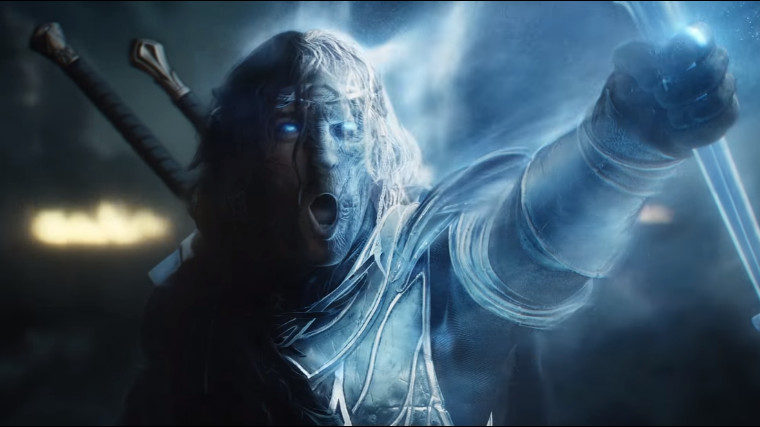 Even though the idea of a loot box isn't new, with it showing up in numerous Call of Duty games over the years, and a 'simpler form' of the system present in Forza Motorsport 7 appearing in its previous installment, there has been a disconnect between how developers felt were the most appropriate way to monetize their games, and how gamers and critics alike deemed it. Games like Destiny 2 and the upcoming Assassin's Creed Origins offer the player the ability to gain access to specialized weapons and armor through the loot system, either through earning the in-game credits or, like in the case of Destiny, buy them outright using real-world money through the Eververse Trading Company.
This would appear at face value to be a kind of gambling to the layman since one is 'wagering' real money in some cases for the possibility of obtaining something unique, so Kotaku reached out to the rating agency ESRB for comment on this controversial issue:
"ESRB does not consider loot boxes to be gambling. While there's an element of chance in these mechanics, the player is always guaranteed to receive in-game content (even if the player unfortunately receives something they don't want). We think of it as a similar principle to collectible card games: Sometimes you'll open a pack and get a brand new holographic card you've had your eye on for a while. But other times you'll end up with a pack of cards you already have."
The aforementioned agency rates a game or other forms of entertainment using several different metrics to determine a score that, for example, makes it easy for parents to decide which games are most appropriate for their children. According to its own criteria, 'Real Gambling' involves wagering real-world money, and 'Simulated Gambling' does so without using actual cash, with the former always getting an 'Adults Only' rating.
A petition has popped up online that demanded that the UK government push out legislation that requires developers to declare the chances of receiving a 'rare' or 'epic' piece of kit when buying any loot crate. Reportedly, the Chinese government has already done so with games that launch locally, and some can argue that this would be the most reasonable approach to solving this issue - since micro-transactions are clearly not going away.
Recently, the review aggregate site OpenCritic declared that it was planning on taking into account the use of the randomized loot system in games when giving scores, promising to warn gamers when any game uses these arguably problematic practices.
Source: Kotaku
For more gaming related news and reviews, follow us @NeowinGaming on Twitter!