Denuvo by Irdeto, the software solution that's been giving games pirates a difficult time for years now, has unveiled a couple of brand-new pieces of technology for developers. While the tech seems to be aimed at thwarting malicious actors and cheaters, modification makers (modders) for games may also be hit by the new protection if they are implemented.
Announced at Gamescom, Denuvo Unreal Engine Protection is described as a "first-of-its-kind solution" aimed at "thwarting data mining attempts and creating formidable barriers against cheat creators, pirates and fraudsters."
To accomplish this, this new protection will hook onto Unreal Engine games "on a binary level" according to the company, keeping outsiders from decrypting files and accessing debug consoles.
However, Irdeto also mentions it "conceals entry points to deter game modification," which may be signaling the end of unofficial user-made mods for Unreal Engine-powered games, if publishers and developers opt for the solution that is.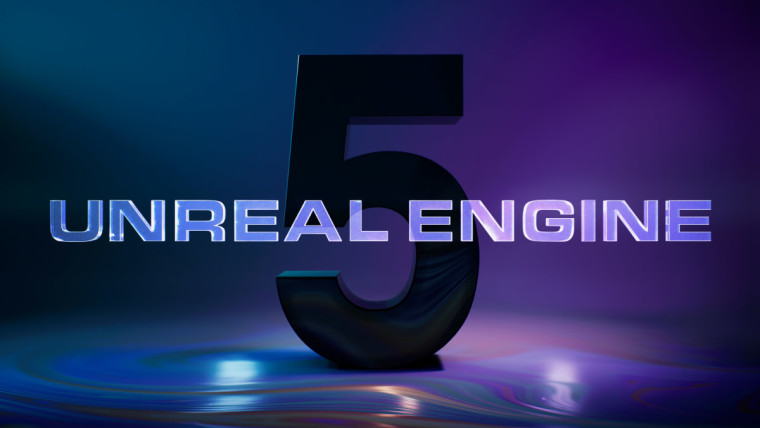 "With the Unreal Engine Protection, we are creating new weapons for the gaming industry's fight against hackers trying to do things with games that are not supposed to be done," says Irdeto chief executive officer Doug Lowther. "Our commitment to staying ahead of the curve in gaming security is exemplified by this first-to-market solution, enabling game developers and publishers to protect their creations with unparalleled ease."
The company also unveiled Integrity Verification today, another safety feature that will allow developers to protect their games' proprietary code both before startup and during gameplay.
"We understand the paramount importance of code security in the gaming industry," adds Lowther. "Our Integrity Verification feature offers an effortless and robust defense, empowering our customers with a powerful tool to protect their valuable code and maintain the integrity of their gaming experiences."
Irdeto has introduced multiple new technologies for game developers in recent years other than its infamous Denuvo anti-tamper DRM (Digital Rights Management) system. This includes a Nintendo Switch PC Emulation deterring system and a solution for halting DLC piracy on the platform.