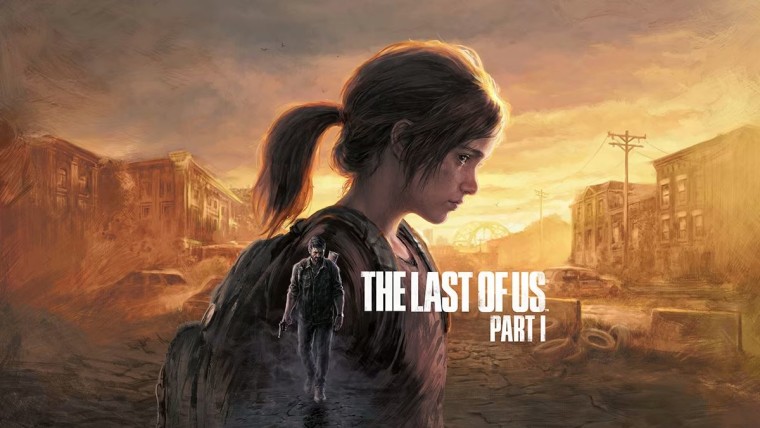 AMD is offering PC gamers who pick up select Radeon RX 7000 or 6000 graphics cards a nice freebie for a limited time. The chip maker has announced buyers will get a digital code for a free copy of Naughty Dog's PC version of The Last of Us Part 1.
Here's the list of cards that will support The Last of Us Part 1 bundle:
AMD Radeon RX 7900 XTX
AMD Radeon RX 7900 XT
AMD Radeon RX 6950 XT
AMD Radeon RX 6900 XT
AMD Radeon RX 6800 XT
AMD Radeon RX 6800
AMD Radeon RX 6750 XT
AMD Radeon RX 6700 XT
AMD Radeon RX 6700
AMD Radeon RX 6650 XT
AMD Radeon RX 6600 XT
AMD Radeon RX 6600
AMD Radeon RX 6500 XT
AMD Radeon RX 6400
Make sure the retailer that you purchase the AMD Radeon graphics card from will participate in The Last of Us promotion. You don't have much time as this bundle deal will expire on April 15. One interesting this is that AMD has a limited-time discount on the Radeon RX 7900 XT. It's normally priced at $899.99, but right now you can get it for $100 off its normal price at NewEgg, making the price $799.99.
Naughty Dog's critically acclaimed post-apocalypse third-person action game The Last of Us was released for the Sony PlayStation 3 console in 2013, and later it got a graphical revamp for the PlayStation 4. A full remake, until the title The Last of US Part 1, was released for the PlayStation 5 in 2022. It's this version that will be coming to the PC on March 28. Oh, and it's been adapted as a TV series for HBO, and it's only the single biggest TV hit of 2023 so far, so there's that.
Our stories may contain affiliate links for products/apps where Neowin is paid an affiliate fee if you complete a purchase via those links.