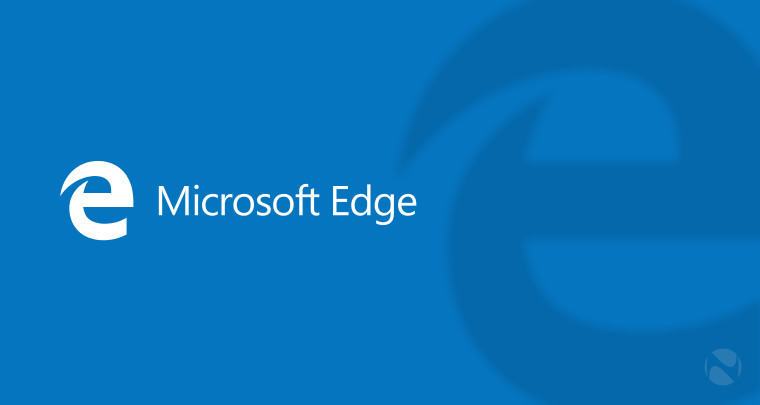 Microsoft is convinced that its Edge browser has what it takes to beat its rivals, and when it comes to battery life on mobile devices, it says it's way ahead of the competition.
The results of its own power consumption tests "in a controlled lab environment", combined with "the real-world energy telemetry from millions of Windows 10 devices", both show that "you can simply browse longer with Microsoft Edge than with Chrome, Firefox or Opera on Windows 10 devices", according to Microsoft.
In lab conditions, the company hooked up a Surface Book to power monitoring equipment, to measure "actual power usage during typical activities" in each of those browsers, including browsing popular sites, scrolling, opening new tabs, watching videos, and the like. (Microsoft points out that in the table below, Opera's battery saver mode was enabled.)
Microsoft said that its tests showed that "Edge is a more energy efficient browser on Windows 10, with up to 36%-53% more battery life to get what you need done".
It also said that the results of its laboratory testing were mirrored in the aggregated telemetry pulled from millions of Windows 10 devices, "demonstrating that Microsoft Edge is more efficient in real-world, day-to-day use than the competition" (although it's worth noting that Opera is curiously absent from the table below):
Microsoft also performed further testing by streaming high-definition videos to Edge and the other three browsers on its Surface Books, noting how long each device was able to continue streaming before its battery finally died. You can see the test in the video below (Microsoft notes that "Opera battery saver mode was enabled for this test"):
"The results speak for themselves," Microsoft said. "Edge outlasts the rest, delivering 17%-70% more battery life than the competition":
Microsoft Edge: 7h 22m 7s
Opera: 6h 18m 33s
Mozilla Firefox: 5h 9m 30s
Google Chrome: 4h 19m 50s
In a further post today, Microsoft went into greater detail about how it collects power consumption data - both in its own internal tests, and through the telemetry it collects from users' systems - noting:
With every Windows Insider flight, we compare our power consumption with past flights and released versions of Windows. We use this telemetry to ensure new features and code changes don't increase our power consumption, and to validate new features designed to improve energy efficiency. Thanks to the Windows Insider Program, we can validate our engineering and ensure Microsoft Edge only improves with every release!
And Microsoft says that it's been working to boost the energy efficiency of Edge even further, with improvements that will roll out to all Windows 10 devices as part of the Anniversary Update this summer. Some of the key improvements will include:
More efficient background tabs
Microsoft says that feedback from Insiders has indicated that "sometimes Edge is using more CPU than they expect, and background tabs are frequently the cause". In the Anniversary Update, Edge only executes background JavaScript timers once a second in background tabs, efficiently integrating that task with other routine operations to minimize power consumption, resulting in "energy savings of over 90% in some scenarios".
Flash is more efficient
A notorious drain on battery life, Flash will run in a separate process in the Anniversary Update, and non-essential Flash content is paused by default. "When Flash consumes too many resources or crashes," Microsoft says, "we can stop the Flash process without impacting the website."
A more efficient user interface for Edge itself
Microsoft says that it's optimized the browser's UI for power efficiency, right down to the little things like animations. "The reading mode button was previously composed of 120 frames," it says. "Each time we updated the frame, we caused an expensive XAML layout and visual update", with a high GPU cost. By completely redesigning this animation, it's "reduced the GPU cost by nearly 75%, the CPU cost by 100%, and reduced the power impact to near zero."
More efficient Windows networking
"The

Windows 10 Anniversary update delivers a range of networking improvements which improve performance and efficiency, while reducing power consumption," according to the company, and Edge will benefit from these improvements.
You can find out more about the power efficiency improvements coming to Edge in the Anniversary Update in this blog post.