We are at the close of yet another week, which means that it is time to recap everything that happened in the world of Microsoft in the past few days. It is safe to say that this was one of the busiest weeks of the year so far in this space. Read on to find why this was so in our weekly digest for February 5 - February 11.
Windows 11 feature leaks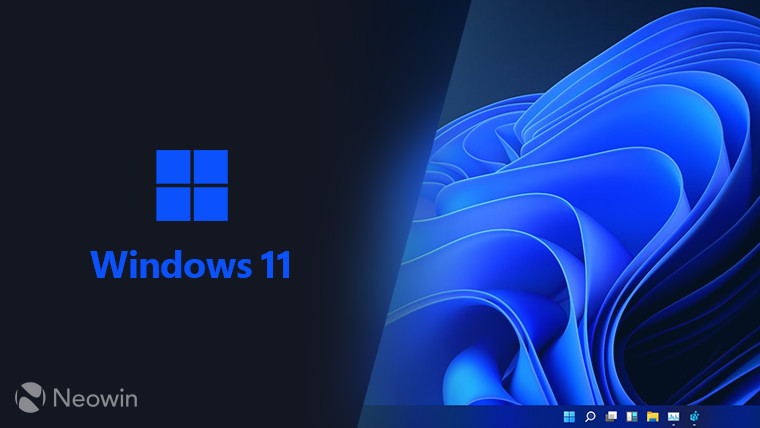 Interestingly, there were a lot of leaks regarding upcoming Windows 11 features in this week. One report claims that Windows 11 users will soon be able to add Stickers to their wallpapers, set priority notifications outside of Focus Assist, leverage from Tablet mode, and check out their device's sustainability score. Focus Assist might also be rebranded to simply "Focus".
Another leak indicates that Microsoft might introduce a prompt in Settings for users who are running Windows 11 on unsupported configurations. The company is also considering adding an overflow flyout in the Taskbar so you can switch between more apps.
There are also indications that more functionalities will be added to Task Manager, as can be spotted in Dev Channel build 22543. This includes information regarding app health, battery health, and more.
Finally, yet another report says that Microsoft is considering adding some more features to Windows 11 in the form of App folder in Start menu, the return of drag-and-drop to Taskbar, acrylic effects for legacy title bars, and a new Snap Bar UX. All of these are expected to gradually roll out to Insiders over the coming weeks.
This week was Patch Tuesday as well, and you can find the change logs for different versions of Windows below:
On the Insider Preview front, Microsoft is still ironing out some issues in the Dev Channel so while we don't have a new build there, we do have one in the Beta Channel with build 22000.526 (KB5010414). There's a lengthy list of fixes, do check it out here.
Finally, it is important to remember that Windows 10 version 20H2 (October 2020 Update) is reaching the end of servicing in May this year, so if you're still running it, it might be time to consider updating to the latest available feature update.
Teams enhancements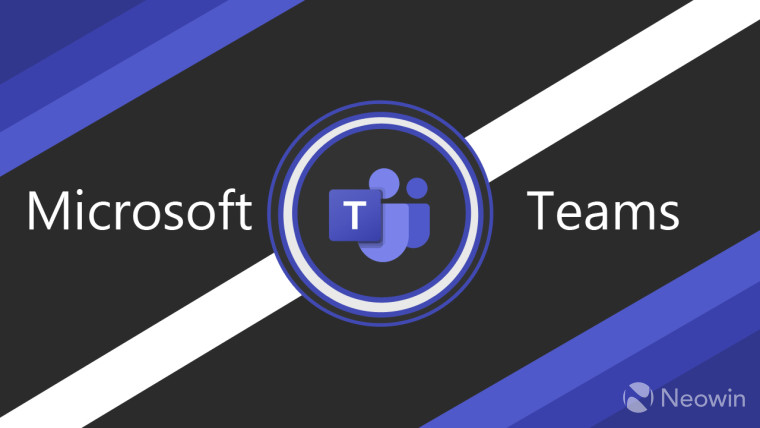 If you are an active user of Microsoft Teams, you'll be pleased to know that there are some improvements to look forward to. First up, Microsoft highlighted that it has made Teams 50% more power-efficient in the past couple of years thanks to CPU and GPU enhancements. Some of the performance improvements deal with GPU-based hardware acceleration, camera optimization to reduce CPU loads, and upgrading Teams' video re-scaling when working with different resolution group calls. That said, the company's work isn't done yet, and it will continue working with CPU and GPU vendors to make further gains in this area.
People who use breakout rooms will be happy to know that their management has been made more streamlined. Some of the new features include being able to reassign participants to ensure the correct people are in breakout rooms when needed, assignment persistence which ensures the same people are included in subsequent sessions, breakout room timers, the ability to add up to 10 breakout room managers, and create breakout rooms and participant assignment tasks ahead of the meeting. All of these capabilities are now available in the generally available version of the desktop app.
Teams users on Android haven't been forgotten either. They have text prediction to look forward to, come April. The same will be added to iOS devices at a "later date".
Since we are talking about Microsoft apps, it is worth pointing out that Outlook for Android has received text prediction too. Meanwhile, SwiftKey has received support for more languages, emoji search, and Intelligent Nudge that can create To Do tasks on your behalf. OneNote on the web and Teams has a bunch of new features that have started to roll out too, such as auto-inking stylus support, a new mode switcher, and the ability to resize videos. Microsoft is also working on bringing an enhanced link sharing experience.
The unified Whiteboard experience that has been designed for hybrid work will become available for Surface Hub devices this month. And the Microsoft Your Phone app has been updated to show recent apps in Windows 11 notification area in Insider builds.
Security insights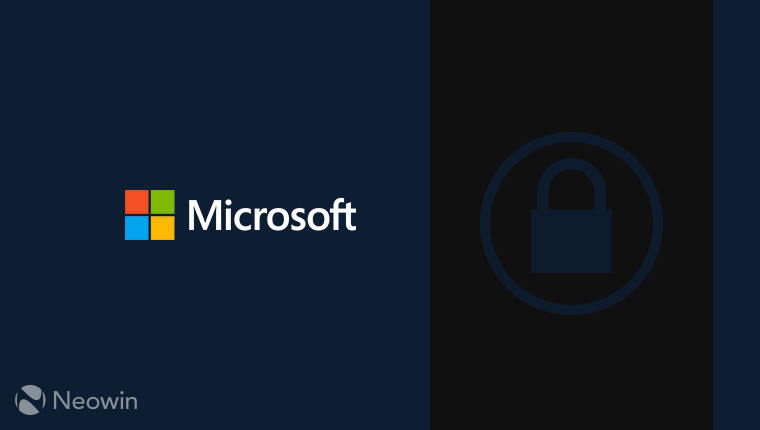 There was a lot of news to cover in the cybersecurity domain this week. In a major announcement, Microsoft stated that it is also going to block Visual Basic for Applications (VBA) Macros in Office files obtained from the internet by default. This change will affect Access, Excel, PowerPoint, Visio, and Word files. It will also make it much more difficult for users to enable macros in such files.
The Microsoft Defender Preview app for Windows and Android is now live too. Although it is identical to Defender for Windows users, it does bring some added security for Android devices, with some caveats. Being an always-on service, Microsoft Defender Preview needs users to grant the "Accessibility Services" permission. It periodically performs scans in order to lessen the impact on battery life. In its preview phase, it requires a Microsoft account, but once it becomes generally available, it will need a Microsoft 365 Family or Personal subscription. It is currently available only in the U.S.
In related news, security company AV-Comparatives has released it annual report for 2021, and it isn't super-impressed by Microsoft Defender. This has sparked a bit of a debate in our comments section, so feel free to participate here.
If you're looking for workarounds to force-upgrade your machine to Windows 11, be on guard against malicious websites posing as Microsoft offering downloads for the OS. Such websites usually pack malware such as RedLine. Find out all the details here.
Microsoft has also announced a Security Insider program for business leaders, namely Chief Information Security Officers (CISOs). Security Insider is essentially a hub containing guidance from Microsoft about how you should manage your organization's security.
Dev Channel
Under the spotlight
Although our original content this week didn't relate to Microsoft, it is still worth talking about. Neowin News Reporter Dean Howell discussed his thoughts this week on how Portal: Companion Collection for the Nintendo Switch is actually a masterstroke for the Steam Deck. You can read his views here.
Logging off
Before we sign off in this week's column, we want to draw your attention to some findings from Google's Project Zero security team. Project Zero released some stats regarding its security investigations into various products developed by Google and other vendors in the past couple of years. It turns out that most security vulnerabilities were discovered in Microsoft products and the company takes 76 days on average to fix reported issues. There were less-than-glowing remarks for Google's Android and Apple's iOS too. If this has piqued your interest, do check out the report in full here.
---

If you'd like to get a weekly digest of news from Neowin, we have a Newsletter you can sign up to either via the 'Get our newsletter' widget in the sidebar, or through this link.
Missed any of the previous columns? Check them all out at this link.