7 Days is a weekly round-up of the Editors' picks of what's been happening in the world of technology - written with a dash of humor, a hint of exasperation, and an endless supply of (Irish) coffee.
With Windows 10's launch out of the way, and major tech brands preparing to roll out any number of new products from next month, ahead of the holiday shopping season, August should have been pretty quiet. Nonetheless, the news has continued to pour in at a relentless pace, but don't worry – 7 Days is here once again to bring you up to speed with the week's top tech news.
We begin this week in Australia, where the rollout of the country's National Broadband Network has attracted strong criticism from the CEO of internet service provider MyRepublic. The company plans to launch services in Australia next year, but its chief executive slammed the government for what he called "a shit network".
Over in Russia, the Roskomnadzor (RKN) – the federal agency charged with "supervision of communications, information technology and mass media – has banned Reddit across the country, after the site refused to capitulate to demands to remove a page containing drug-related content, which was actually posted two years ago.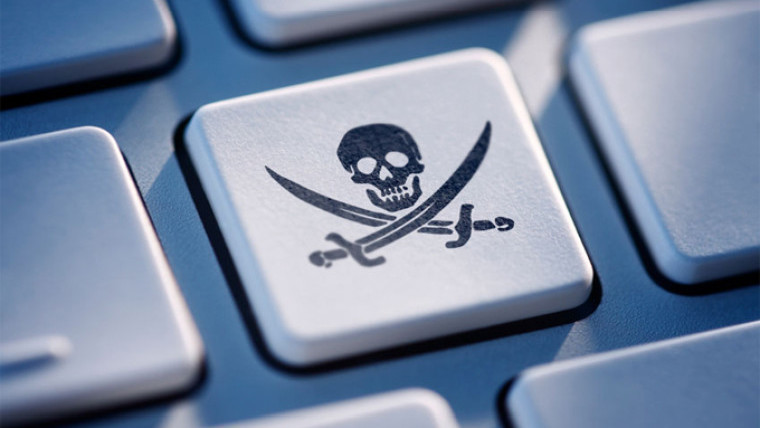 Meanwhile, Russian anti-virus vendor Kaspersky, whose products are used by millions of people around the world, has had to defend itself against astonishing allegations made by two former employees. The employees claimed that Kaspersky has been deliberately sabotaging its rivals by feeding them fake 'malware', which resulted in those companies falsely identifying harmless files on users' PCs as malicious and quarantining them.
Over in the UK, things haven't been going too well for the country's largest independent mobile device retailer, Carphone Warehouse. The company revealed this week that data relating to over 2.4 million customers was compromised in a recent hack, including almost 90,000 of their credit card details.
Popular low-cost UK carrier giffgaff announced its new 'goodybags' – the colorful term the company uses for its rolling 30-day plans – introducing 4G data as standard on all of them. However, giffgaff has also dropped its unlimited data offering, in favor of a £20 'Always On' package – which offers 6GB of full-speed 4G data, and then 'unlimited' usage at 256kbps.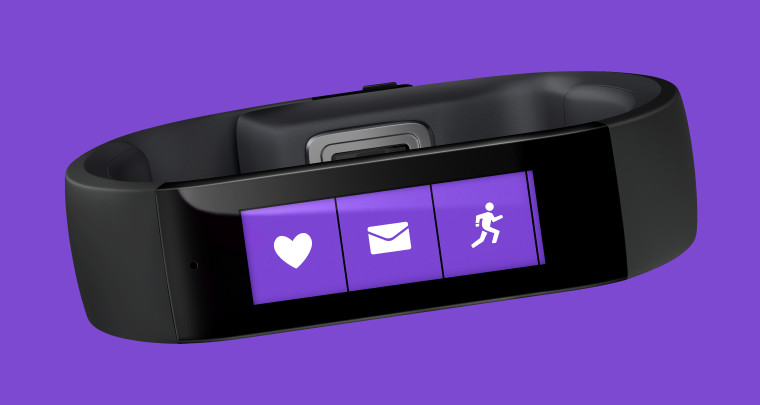 Microsoft has been treating its British customers to some welcome deals in recent days, including £20 off its Band wearable device, bringing its price down to £149.99…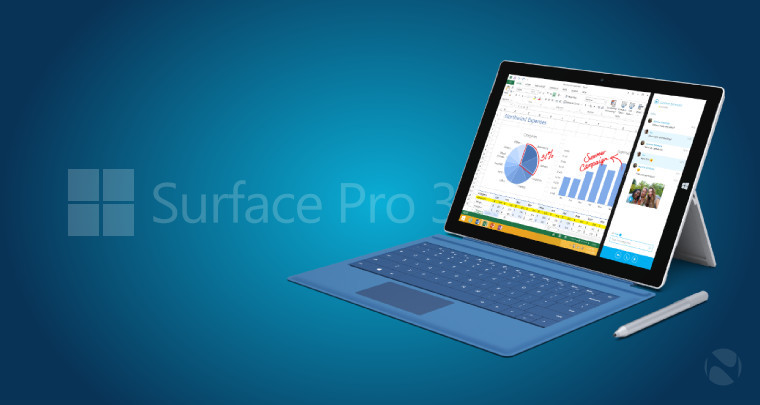 …while the company's Surface Pro 3 is also available with some big price cuts, as part of its Back to School promotions. With the exception of the entry-level model, all Pro 3 tablets are currently available with at least £80 off.
But there's bad news for PlayStation owners in the UK, as Sony announced that it is increasing the cost of its PlayStation Plus subscriptions. One- and three-month subs will increase by up to 25%, but the cost of an annual membership will remain the same.
Microsoft announced last week that it plans to introduce DVR functionality to its Xbox One, allowing users to record live TV and even stream recordings to Windows 10 devices. That feature won't arrive until 2016, but a report this week claimed that it will launch exclusively in the US, UK and Canada.
Remember the Superfish fiasco? Lenovo was caught pre-installing adware on its Windows PCs earlier this year – but more seriously, the way the company installed that software left PCs completely vulnerable to attack.
Apparently, Lenovo hasn't learned any lessons from that mess, as it's again been caught sneaking its software onto Windows PCs. This time around, the security implications are less severe, but the company's trickery has nonetheless outraged users once again.
Still thinking of buying a Lenovo PC…?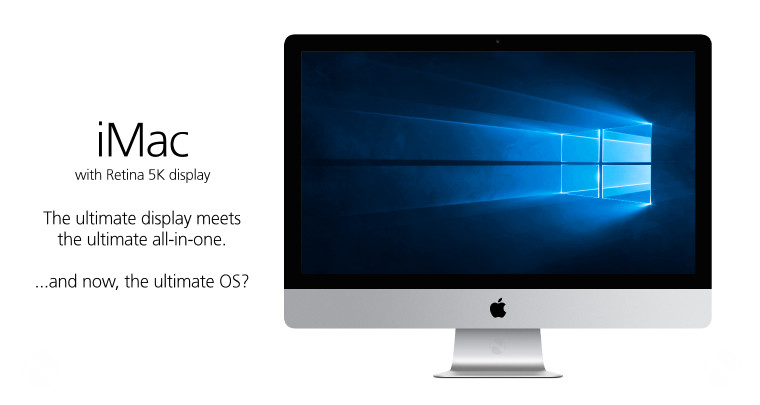 Windows 10 began its rollout to millions of PCs around the world a couple of weeks ago, but this week, support for the new OS came from one of Microsoft's fiercest rivals. Apple announced on Thursday that it has updated Boot Camp with all the drivers needed to dual-boot Windows 10 on an OS X device.
But while Apple, of all companies, has sorted out its Windows 10 support, Sony has not. Of course, Sony offloaded its VAIO PC unit last year, but the company still provides support for the devices that it sold previously, and this week, it warned owners of its VAIO devices not to upgrade to Windows 10 until its drivers and software are ready. However, that means owners will have to wait until at least October – and there may be bad news for those people whose VAIO PCs originally came with Windows 7.
While Microsoft has confirmed that over 25 million PCs have so far installed Windows 10, there are still hundreds of millions more to go, and the company says it may take several weeks before everyone who reserved an upgrade gets the notification to proceed. We asked our readers this week if they've upgraded to Windows 10 yet – check out the results of the poll so far, and don't forget to cast your vote!
Microsoft rolled out its first cumulative update package for Windows 10 last week – but the company is clearly working hard to improve the OS post-launch, as it released two more update rollups this week.
Microsoft also fixed a very frustrating problem with its new Windows Store, which prevented many Windows 10 users from downloading new apps, or updating existing ones. A week after the first reports of the problem emerged, the company apparently resolved the issue yesterday.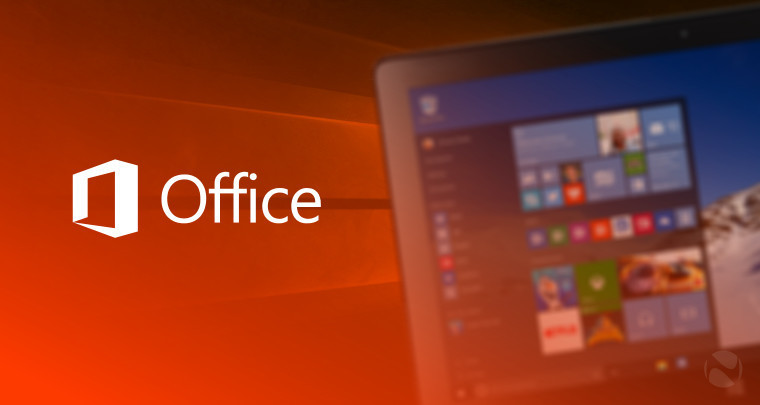 Alongside Windows 10, Microsoft also released its new touch-friendly Office apps. As Neowin exclusively revealed this week, this spells the end of the free Office 365 Personal subscriptions that Microsoft's partners have been bundling with small tablets and low-cost laptops since last year. While small and affordable Windows 8.1 devices will continue to be sold with the free 365 offer, those sold with Windows 10 pre-installed will no longer get the free subscription included.
One example of this emerged on Wednesday. UK retail giant Tesco launched its new 8-inch Connect tablet with Windows 10 onboard, but the free Office 365 offer – which the device would have been eligible for, if it had been released with Windows 8.1 – was nowhere to be seen.
By the way, while the Tesco Connect tablet is extremely affordable – just £99 – you may want to think twice before buying it. The tablet promises pitiful battery life of "up to 4 hours" – an appalling effort for a device that's supposed to be mobile.
Details emerged of Microsoft's new Windows activation process a few days ago, explaining how the company is transitioning to a system of Windows 10 activation that no longer requires users to enter a product key.
While the consumer market is certainly important to Microsoft, the business and enterprise sector is where it makes its big bucks. Corporate customers shunned Windows 8 and 8.1, so the company needs Windows 10 to be a big hit with businesses – and it looks like it's off to a good start. Bank of America – one of the largest companies in the US, employing over 200,000 people – revealed that it's already preparing for an 'enterprise-wide' Windows 10 upgrade, and says it will implement it as "as early as we can".
One of the most common compliments directed at Windows 10 is that the OS successfully combines the best of Windows 7 and 8.1 – including, of course, the new smaller Start menu. Not everyone is a fan of Windows 10's Start menu though, which is why Stardock launched Start10, a new customization tool to help you tweak the look and feel of the menu to your tastes.
Start10 is usually priced at $4.99, but we're giving away 10 copies of the new app to our readers, so be sure to enter the giveaway here – and good luck!
Microsoft confirmed this week that the new-style Start menu will be coming to Windows RT, along with improvements to the lock screen, as part of Windows 8.1 RT Update 3, which arrives next month.
However, the company also said this week that its new Universal Windows Platform – on which the latest-generation Universal apps for Windows 10 are built – is not compatible with RT. With these devices unable to run new Universal apps, this appears to be the final nail in the coffin for Windows RT.
As Microsoft's latest OS continues to roll out, more brands are launching Universal apps that will work across any number of Windows 10 devices. On Thursday, Fitbit pushed its latest app to the Windows Store, bringing a range of new features, including Cortana voice support.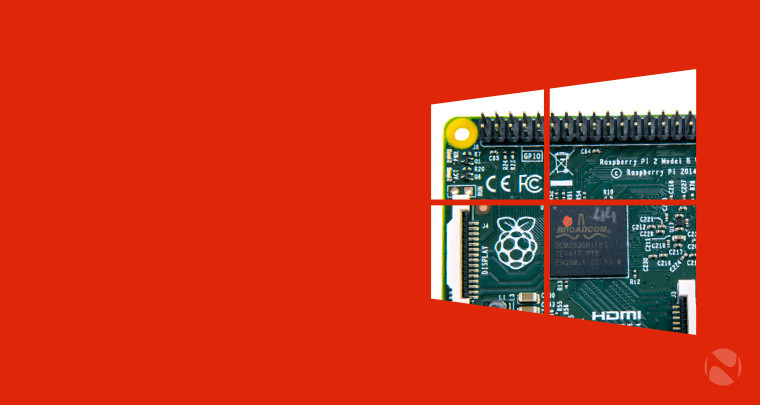 Windows 10 will make its way to a vast range of devices, including the Xbox One, smartphones, set-top boxes, point-of-sale systems, smart displays, and across the Internet of Things. On Monday, it released Windows 10 IoT Core, a specialized variant of the new OS designed for these tiny, low-power devices.
Last month, Microsoft opened pre-orders on another device that runs a unique version of Windows 10: the gigantic 55- and 84-inch Surface Hub displays, designed to improve workplace collaboration. These devices cost up to $19,999, but those who have already pre-ordered face a long wait – after announcing a delay to shipments a few weeks ago, the company now says that deliveries won't begin until January 2016.
A bunch of screenshots surfaced on Friday showing Windows Server 2016 build 10514 – and just a few hours later, an ISO of Technical Preview 3 leaked onto the web.
Microsoft recently hinted that a new preview of Windows 10 Mobile was on the way, and on Wednesday, it finally arrived: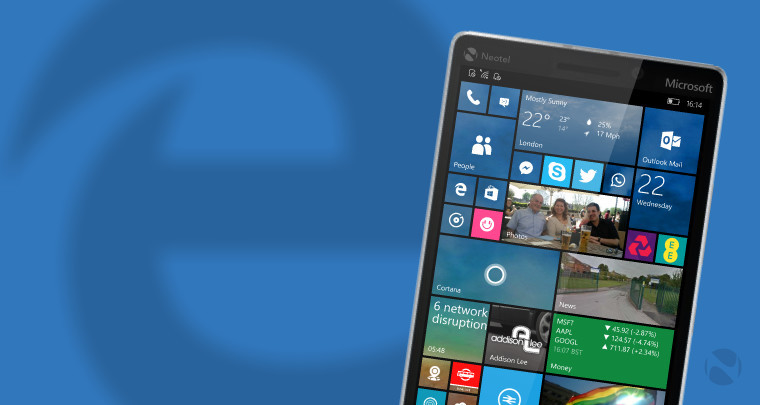 While build 10512 doesn't bring much in the way of new features, Microsoft has hinted that the next one will include improvements to its new Edge web browser.
BLU announced this week that it's launching its stylish, colorful Windows Phones, the Win HD LTE and Win JR LTE, in Europe and India. Both devices feature some pretty decent specs, paired with extremely competitive pricing.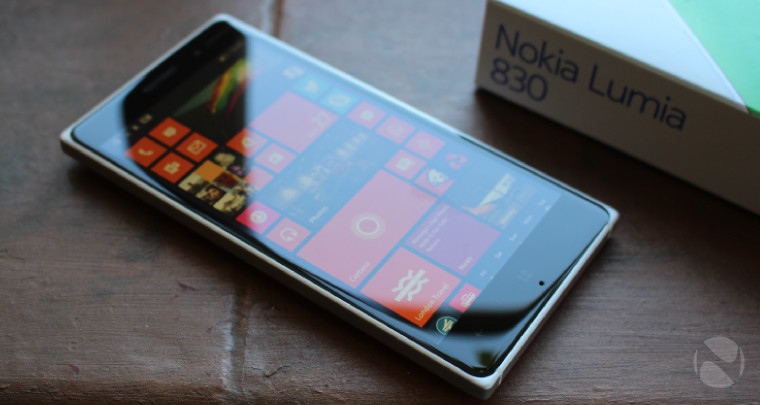 The end of the road is approaching for the Nokia Lumia 830, just ten months after its launch. Originally unveiled as Microsoft's "affordable flagship" – despite being an overpriced mid-range device, albeit in a fairly stylish package – one 830 variant has now reached End of Life status, as the company trims its range and focuses on newer handsets launched under its own brand.
Next month, Microsoft will unveil two 'real' flagships, crammed full of high-end specs. However, both devices will have plastic bodywork, and Microsoft hasn't exactly pushed the boat out with their design. In our latest discussion, we asked our readers if they're still considering buying one of the new top-of-the-range Lumias – check out what they said, and be sure to have your say!
Cortana is currently being tested on Android as a private beta, and on Monday, the company updated its digital 'personal assistant' with the ability to replace Google Now on Android devices.
Google announced a complete restructuring of its operations on Monday, under which Google itself is becoming a subsidiary of a larger holding company, called Alphabet. Larry Page and Sergei Brin will manage Alphabet, which will oversee all of the other activities – from robotics to self-driving cars – that were previously directed by Google, which will now be a smaller and more focused operation, under new CEO Sundar Pichai.
Google is planning to 'reboot' its Android One initiative for low-cost phones, following disappointing sales. The company says that its revitalized efforts will ultimately be focused on launching smartphones costing as little as $30 in the next few years.
At the other end of the market, Samsung unveiled its latest 'super-flagships' on Thursday. The Galaxy S6 edge+ is effectively a larger version of the S6 edge launched earlier this year, and is also available with a bizarre physical keyboard accessory. However, the Galaxy Note 5, which was unveiled alongside the edge+, won't be available in Europe anytime soon.
Samsung announced another flagship-class device this week, albeit one that comes in an unexpected package. The SM-G9198 features a Snapdragon 808 processor, 2GB RAM and a 16MP rear camera, along with a rather retro clamshell form factor.
Bad news for those awaiting the new OnePlus 2 flagship in US and Canada. The company announced on Monday that shipments to those markets have been delayed by up to three weeks.
Nokia has already confirmed that its eyeing a return to the smartphone market, and it emerged this week that it's now hiring people to work in key positions, including Android engineering roles, to help in those efforts.
Another new start-up is claiming that it will revolutionize smartphones – this time, it's Nextbit, which is promising to deliver a device that will get better over time, by harnessing the power of the cloud. Intruiging…
By the way, we're giving away a Zidoo X1 Android media box this week. If you haven't heard of it, don't worry, you're not alone – but the tiny device includes support for 4K video playback, and as we discovered in our recent review, it's surprisingly good at it! Enter the contest here – best of luck!
But we end this week with Microsoft CEO Satya Nadella, who on Tuesday took the ALS Ice Bucket Challenge with Windows chief Terry Myerson and a bunch of their colleagues. To celebrate its return this year, and to link it with Windows 10's launch, Nadella and Myerson said that they were 'upgrading' the challenge, by nominating all six million Windows Insiders to be next to throw ice water all over themselves.
We suspect that that invitation may be politely declined by more than a few of them…
Before we wrap things up, don't forget to check out the latest episode of The Redmond Report, our regular podcast roundup that makes sense of the week's Microsoft news and developments.
- - -
As ever, there's plenty more to read across the site – including loads of interesting discussions over on our forums. From all of us on the Neowin team, have a great weekend!
---
Disclaimer: Neowin's relationship to Stardock