If you closely follow the Microsoft-verse, you know that this was the busiest week of the year so far in terms of the flow of news. This is due to a major acquisition, several Windows updates, and an interesting endeavor from Google. It's possible that you might have missed some events that transpired over the past few weeks, but fret not, we will cover them in our weekly digest for January 15 - January 21.
Microsoft x Activision
The biggest news of the week was undoubtedly Microsoft's announcement that it is buying games publisher Activision Blizzard in an all-cash deal worth a whopping $68.7 billion. This gives the company ownership of multiple studios including Treyarch, Raven Software, and Infinity Ward, as well as several popular IP including Call of Duty, Overwatch, World of Warcraft, and Diablo, among others. The deal has been approved by the respective board of directors of both parties but is yet to go through shareholder and regulatory nods, something Microsoft hopes to finalize before July 2023. This acquisition adds 10,000 more employees to Microsoft's workforce and makes it the third-largest game company globally in terms of revenue, behind Tencent and Sony.
Given the scale and nature of the transaction, there was obviously lots of excitement and concerns in the gaming sphere and outside of it. For starters, the president of the World Bank criticized Microsoft for spending billions of dollars in a western game company instead of using it to solve the problems of developing countries.
Meanwhile, the newly appointed CEO of Microsoft Gaming Phil Spencer stated that he would love to leverage from this deal and revive dormant Activision Blizzard IPs such as Hexen, much to the delight of the game's fans. Both Spencer and Microsoft CEO Satya Nadella also penned separate memos to their staff following the announcement of the acquisition. The former focused on the added value to Game Pass - which is now 25 million subscribers strong - while the latter also noted the move as a bet on the metaverse; whatever that may be.
Microsoft has clearly stated that until the deal finalizes sometime next year, both companies will continue to operate independently, but once the acquisition is complete Activision will report to Microsoft. One thing that is still pending an official and explicit confirmation from Microsoft is regarding the fate of Activision's current and problematic CEO Bobby Kotick. There have been reports that the executive will depart once the transaction is complete - likely with a golden parachute - but nothing can be said for certain yet given the dynamic and incomplete nature of the situation. While we're talking about Kotick, the executive also revealed that EA was also considering consolidating with Activision at one point but that plan didn't go through because the merger didn't align with the long-term vision of the latter.
Finally, when we're talking about this whole deal, it's important to talk about all the uncertainty this means for Sony as well. The acquisition itself wiped off $20 billion from the company's market cap within a day, with Sony also issuing a reminder to Microsoft to honor contractual agreements by ensuring that Activision games are multi-platform. In response, Phil Spencer confirmed his desire to keep Call of Duty on PlayStation, but given the vague wording of the statement, who knows what will happen once the current contractual agreements eventually expire? Only time will tell.
Some optional and forced Windows updates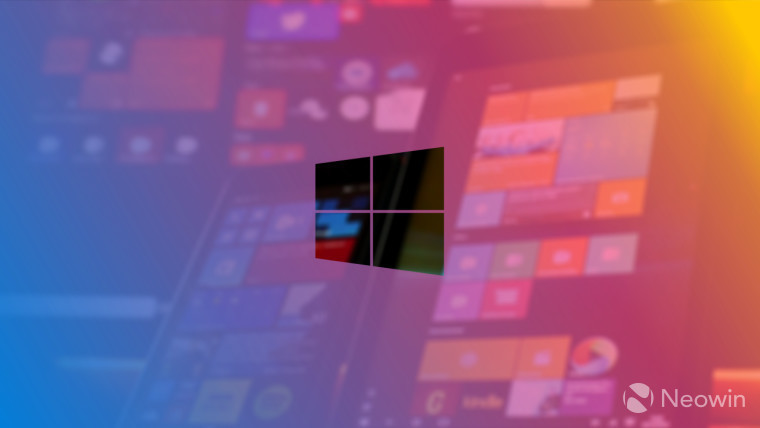 There was tons of news surrounding Windows updates this week too. Microsoft released an out-of-band (OOB) update for several editions of Windows to fix issues that emerged after this month's Patch Tuesday. These included Windows Server domain controller boot loops, virtual machine start failure inside Hyper-V, and a Resilient File System (ReFS)-formatted removable media mount failure bug. You can read all about the OOB patch here.
Microsoft also rolled out Windows 11 build 22538 to the Dev Channel this week. This fixes Explorer.exe crashes, improves Voice Access, and makes some changes to Settings app, among many other things. There are lots of other changes, improvements, and known issues packed inside the build so do check out all the details here. As has become common practice now, Microsoft also released build 22538.1010 (KB5010882) to the Dev Channel, just to test its servicing pipeline.
While we're talking about Windows builds, it would be worth it to have a look at what we should expect next too. Leaked screenshots of some Microsoft documentation for developers indicates that third-party Widgets could be coming soon to Windows 11. Those who tinker with Windows builds have also noted that build 22538 contains unfinished code for narrower Taskbar implementations as well as a revamped Task Manager.
Finally, it's important to give Windows 10 some attention too. Microsoft has announced that it will force update Windows 10 20H2 PCs that are approaching the end of their servicing to Windows 10 21H2 in a bid to test its Machine Learning (ML)-assisted Windows Update Rollout model. Find out all the details here if you fear it affecting your machine.
Google Play Games on Windows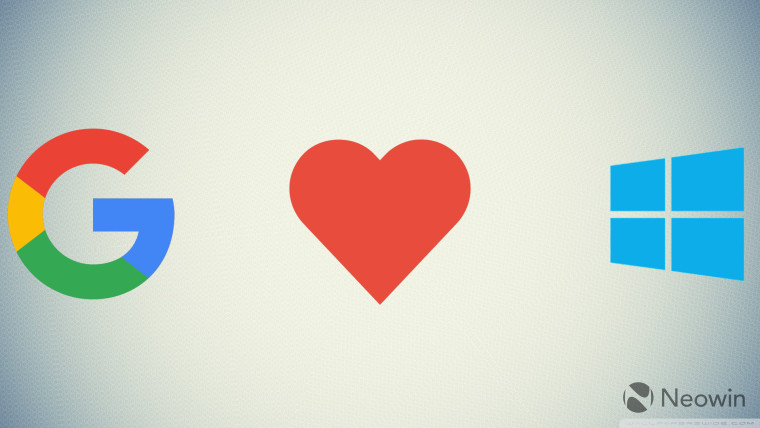 Google's solution to play Android games on Windows PCs with Play services enabled is now in beta in three countries, namely Hong Kong, Taiwan, and South Korea. Given the beta nature of the program, there are some hardware and software requirements that you should fulfill and signing up currently only enrolls you in a waitlist, with an invite coming later if you make the list.
This is certainly an interesting situation for Microsoft since it has already partnered with Amazon to bring Android apps to Windows 11 through the Windows Subsystem for Android (WSA). Google's homebrew solution - while still limited to just games currently - can be seen as a tough competitor to Microsoft's offering, given that fact that it also supports Windows 10 and empowers users to seamlessly sync progress across different devices, thanks to Google Play. It remains to be seen which service will be preferred by users, but we'll know more as the situation unfolds and Google's program expands to more countries in the coming months.
Since we are talking about Google, it's okay to segue to the Chromium project which has reportedly disabled the ability to remove default search engines from Chromium browsers such as Edge. That said, this has led to issues in the web browsing experience for a lot of users so it may be making a return soon.
And if you're a Microsoft Edge user or have your own website, you should know that Microsoft has introduced two new flags in the browser to ensure that version 100 of the browser coming this year does not cause unintended behavior. Finally, web apps can now use protocol handlers in Microsoft Edge too.
Dev Channel
Under the spotlight
This week, I talked about some of the positives as well as the negative implications and ramifications that may come from Microsoft's acquisition of Activision Blizzard. While the clear advantages include a boost to Game Pass and cloud gaming, as well as potentially better games thanks to the increased workforce having shared access to more technologies, there are some not-so-good things to keep an eye on as well. Read more of my thoughts here.
Logging off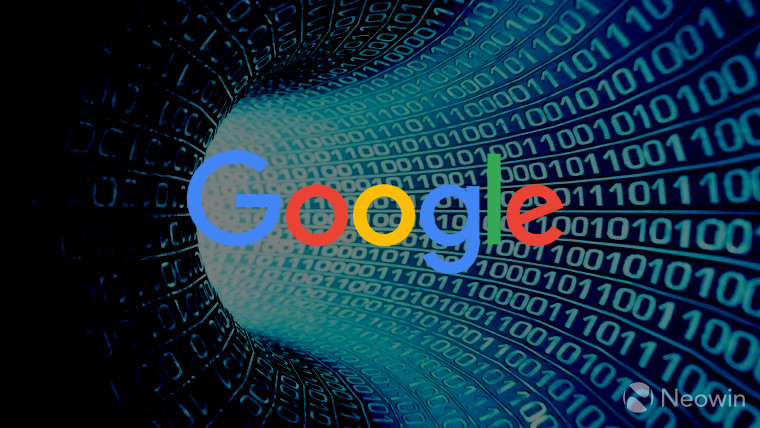 As we close off this week, it's important to bring your attention to Google's request for a robust framework governing the EU-US data transfer network. The company is urging governments to take action on this as it potentially faces being blocked (in the worst case) in some European countries like Austria and the Netherlands, which have cited concerns about their local Google Analytics data being accessed by U.S. intelligence agencies. A framework, if designed, would have impacts on every global company which deals with data in the EU and the U.S., so definitely keep an eye on this front.
---

If you'd like to get a weekly digest of news from Neowin, we have a Newsletter you can sign up to either via the 'Get our newsletter' widget in the sidebar, or through this link.
Missed any of the previous columns? Check them all out at this link.