In this episode of Microsoft Weekly, we look at dying Windows apps and Edge features, a fresh drop of Windows 11 preview builds, the upcoming end of support for the initial Windows 11 release, new stats, gaming news, Internet Explorer 6 memories, and more.
Table of contents:
Windows 11, Windows 10, Edge, and other news
Here we talk about everything happening around Microsoft's latest operating system in the Stable channel and preview builds: new features, removed features, controversies, bugs, interesting findings, and more. And of course, you may find a word or two about older but still supported versions.
Let us start this week's Microsoft Weekly with Windows 10, the previous-gen operating system overshadowed by Windows 11's new features and controversies. As it turned out, Microsoft is not over with adding new features to Windows 10 (despite saying it would not do so). Users discovered that the latest non-security update paired with recent OneDrive preview updates introduces a new button on the File Explorer's ribbon. When opening Documents, Pictures, Videos, or Music, Windows 10 allows users to back up important files in OneDrive with a single click.
Microsoft has yet to announce the change, but those willing to try it right now can check out our article detailing how to get it working. It is worth noting that the lack of new features is not a problem for most Windows users. According to the latest Statcounter report, almost 72% of Windows PCs still run Windows 10.
Speaking of OneDrive, another thing that slipped under the radar is changes in Microsoft's cloud storage plans for business customers. Microsoft previously offered two storage plans: Plan 1 with up to 1TB ($5/mo per user) and Plan 2 with unlimited storage ($10/mo per user if the business qualified). Microsoft ditched the former somewhere in mid-July, leaving only the 1TB option. When asked for a comment, a Microsoft spokesperson revealed that the decision was made "in response to customer demand" and to "streamline the purchasing process."
The change marks the end of Microsoft offering unlimited OneDrive storage. In November 2015, the company ditched the perk for regular customers, citing "customer abuse" and blaming irresponsible Office 365 subscribers for uploading terabytes worth of data PC backups to OneDrive. In a nutshell, Microsoft was solving the problem it created.
After a round of less-than-exciting news, Edge users finally got what they have been asking Microsoft for quite a while. Alongside the Microsoft Edge 117 Beta release, the company announced the deprecation of several features in its browser. To improve the experience and simplify its browser, Microsoft is deprecating Kids Mode, Math Solver, and a few more niche features. As for more useful features, the company has quietly added a neat capability that lets you copy the current frame from a video.
Until recently, Microsoft has been trying to keep Microsoft Edge users from switching to other browsers by limiting access to some of its services from Chrome, Firefox, etc. However, Microsoft is now willing to lower its walls and let Chrome users access Bing Chat. In addition, the company launched Bing Chat on Edge Mobile.
Speaking of Bing Chat, Windows insiders in the Dev and Canary Channel now have access to Bing Chat Enterprise via the recently announced Windows Copilot feature. Bing Chat Enterprise works like its regular consumer-oriented counterpart with extra security measures to protect personal and corporate data.
Also, the service received better responses for map directions and live traffic updates. Bing Chat now can show visual directions and routers, making navigation easier and more convenient. And perhaps, in the future, you will be able to wear a backpack powered by Bing Chat—Microsoft has filed a patent application for a smart backpack with artificial intelligence. Quirky!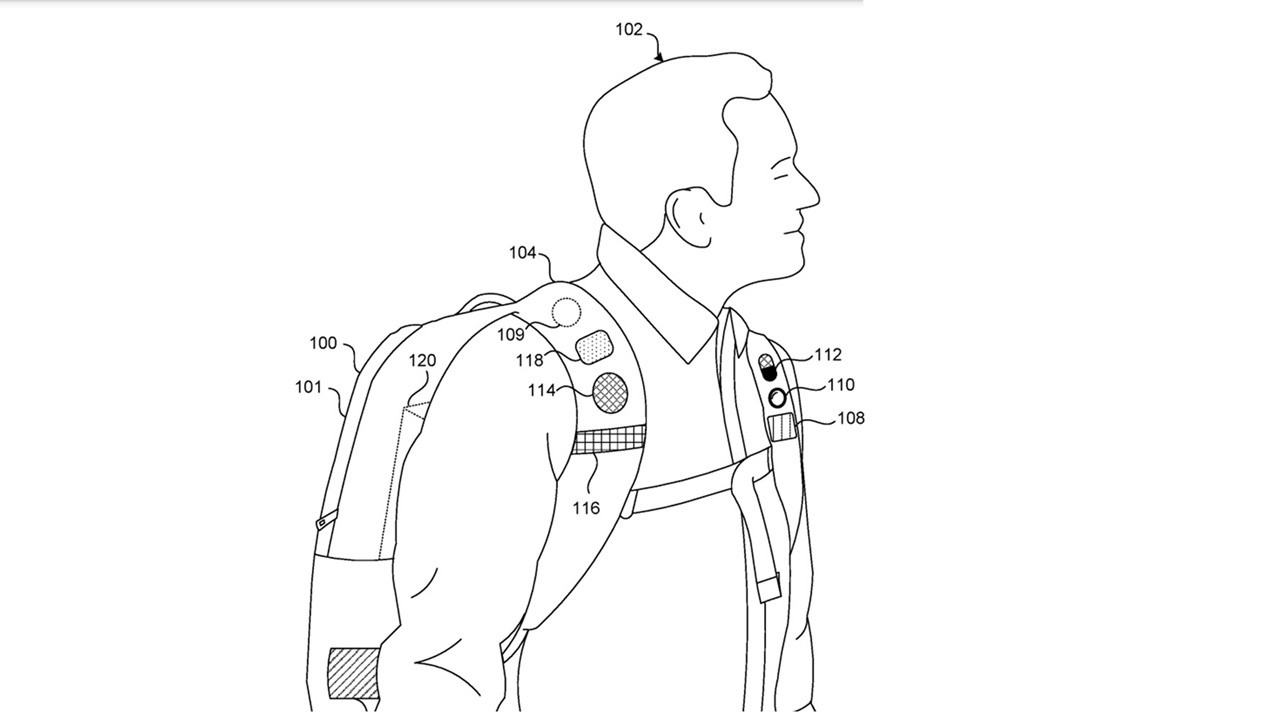 Microsoft has also issued a notification, warning Windows 11 21H2 users about the upcoming end of support. The initial Windows 11 release will reach its end of life in October 2023, which means customers must prepare for a forced upgrade to version 22H2 or 23H2.
Every Windows 11 version has a two-year lifecycle, and the upcoming end of support for version 21H2 means the operating system will soon turn two. Still, despite being available for quite a while, Windows 11 is not breaking any record in terms of user adoption. Statcounter's latest report claims the OS has only 23% of the global market. Things are more positive on the gaming side—Valve says almost 40% of all Steam users now run Windows 11.
Windows Insider Program
Windows Insiders got plenty of builds to test this week. Here is what is new:
The updated Windows Insider builds also bring notable improvements for two stock apps: Snipping Tool and Notepad. Windows 11's built-in screenshot utility now features an improved capture bar, allowing you to switch between screenshots and screen recording without opening the app. Also, you can record your screen with your voice and mute the microphone when recording. As for Notepad, it now automatically saves your sessions, so you can close it with no extra prompts.
Updates are available (or not)
This section covers software, firmware, and other notable updates (released and coming soon) delivering new features, security fixes, improvements, patches, and more from Microsoft and third parties.
The original Surface Duo has the honor of opening this section with what is probably its final firmware update. Microsoft has released the August 2023 update for the first and second-gen Surface Duo, bringing uninspiring Android security patches to those still rocking these dual-screen smartphones. Note that August 2023 seems to be the final firmware update for the original Surface Duo since the company plans to end its support on September 10, 2023.
Skype for Business in Teams Rooms is another thing Microsoft will soon discontinue. The company has published a blog post detailing the upcoming end of support for Skype for Business connections in Teams Rooms.
A new report emerged this week detailing a nasty security vulnerability in Skype for mobile devices. As it turned out, it is "trivially easy" to modify a link to obtain the receiver's IP address without them even clicking that link. Besides, there is no need to use some shady website or meticulously crafter malware website—a slightly modified link to Google or any other harmless website is enough to figure out the needed data. Microsoft is already aware of the problem and plans to address it in a future update.
Other notable updates released this week include the following:
Now let's talk about a few things from the Microsoft world going six feet under. For starters, Microsoft has announced the retirement of Visual Studio for Mac. The company said it would continue issuing security updates for the latest release for one more year, after which the IDE will become legacy software available only to Visual Studio subscribers. Microsoft recommends users move to VS Code or opt for Windows-based virtual machines (local or in the cloud).
Also, in a somewhat surprising move, Microsoft said it would soon remove WordPad, a thirty-year-old piece of software, from its operating system. This rich text editor is now deprecated, meaning users should not expect any meaningful updates or new features. And while it is still available, those using WordPad better start looking for free or premium alternatives. To commemorate WordPad, one of Windows' forgotten apps, John Callaham published a look-back article detailing the story of this text editor.
Finally, Microsoft has issued a reminder about the deprecation of Transport Layer Security Protocol 1.0 and 1.1. These old standards are not safe and should not be used by anybody. However, those relying on TLS 1.0 and 1.1 still can install them as optional components.
And here are the latest drivers released this week:
On the gaming side
Learn about upcoming game releases, Xbox rumors, new hardware, software updates, freebies, deals, discounts and more.
Lets start this section with hardware news: the recently announced Xbox Series S in black and 1TB SSD is now available. Besides looking neat, the console doubles the storage, making it a perfect entry-level console to play modern games that often exceed the 100GB threshold.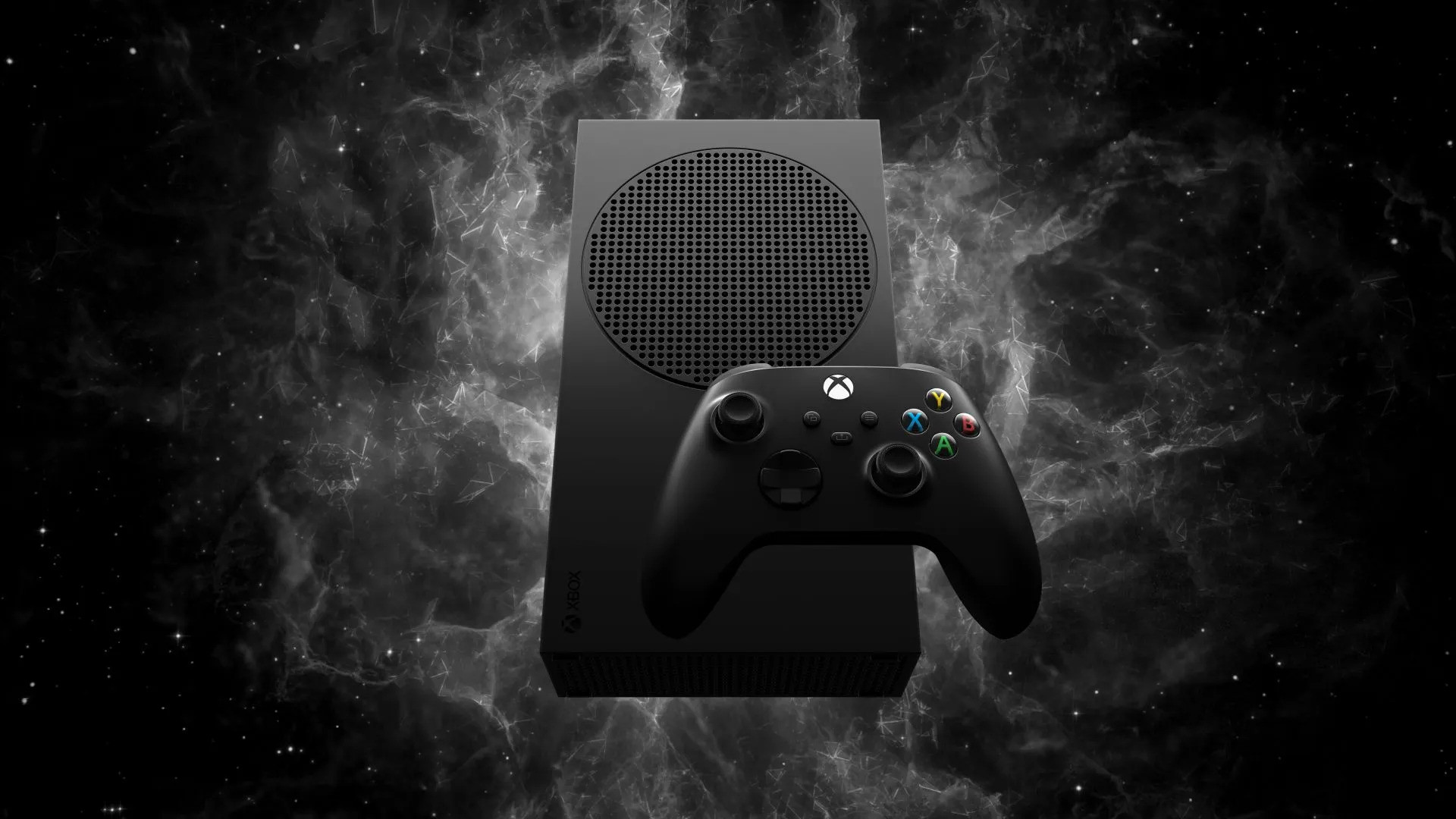 Speaking of 100GB+ games, Starfield, Bethesda Softworks' long-anticipated RPG, is launching next week (it is already available if you have purchased the most expensive edition). On September 5, 2023, the game will arrive on Xbox Series X|S, PC, and Xbox Game Pass. Many gamers want to check out the game without investing too much money or raising the black flag (which is already possible). Therefore, many look for Xbox and PC Game Pass, Microsoft's gaming subscription that lets you get 14-day access for only $1 (Starfield will be available there on day 1). Sadly, Microsoft decided to pull a sneaky on gamers and removed the $1 trial without warning.
From now on, the only option to taste Starfield without spending $69.99 is to subscribe to PC Game Pass for $9.99/mo or Xbox Game Pass for $10.99 (there is also Xbox Game Pass Ultimate for $16.99).
With the Starfield release upon us, Bethesda fans are starting to look forward to another long-anticipated title, The Elders Scrolls VI, announced five years ago at E3 2018 alongside the ill-fated Fallout 76. One of Bethesda's executives reassured gamers that the studio is working on The Elders Scroll VI. Still, you should not expect to hear from it any time soon—despite having a team working on TES VI, the studio's primary focus is Starfield, and it will remain so for a while.
Paradox and Colossal Order are gearing up to launch Cities: Skylines 2 on October 24, 2023 (it will also be available on PC and Xbox Game Pass on day 1). In the latest development entry, developers revealed details about the people living in players' cities and various aspects affecting their happiness, activities, life choices, and more. Besides, Cities: Skyline's most popular social media, Chiprer, is returning, letting you see how people react to your city-building strategies and informing you about the need to make a specific adjustment.
In addition to new Windows 11 preview builds, Microsoft released a new feature for Xbox Insiders. The latest preview update lets you upload your game captures to OneDrive automatically. It is now available for those with access to the Alpha and Alpha-Skip Ahead rings. However, as of right now, the feature can only upload 1080p videos without support for 4K and/or HDR videos. Microsoft says those options will be available later.
Last week, Microsoft announced its plans to sell Ubisoft rights to stream Activision-Blizzard games from the cloud. The decision was made to satisfy the UK's CMA concerns that the Microsoft-ABK merger would give the software giant too much of a competitive edge on the cloud gaming market.
This week, Microsoft President Brad Smith revealed in an interview that the company tried its best to come up with a solution to get the green light from the CMA. With the latest Microsoft-Ubisoft deal, the company feels it has done all it can to address the issues, and now the ball is on the regulators' side.
Another thing Microsoft has to settle is a dispute with the European Commission and its formal investigation into the company's effort to bundle Teams into other services. To comply with the watchdog, Microsoft revealed it would unbundle Teams from Microsoft 365 in Europe.
Deals and freebies
Those looking to play something new without spending much can check out the latest deals and freebies available across the platforms. This week's Deals with Gold include discounts on Battlefield, Borderlands, Far Cry, Ace Combat 7, Dead by Daylight, Resident Evil, and more.
The Epic Game Store is giving away Cave Story+, a 2D platformer made by one person in 2004. You can now grab its upgraded variant from 2011 with new content, remastered graphics and audio, and more.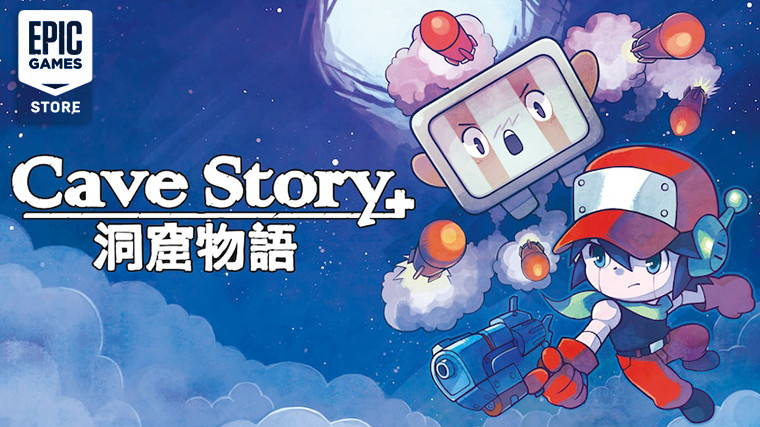 If you want more, check out this week's Weekend PC Game Deals full of Sony hits, strategy games, bundles, etc.
Reviews are in
We also published a couple of reviews this week. One covers the Windows 11 23H2 update, a big release full of great features and long-expected changes. Check it out here, and be sure to let us know what you think about the upcoming release.
The second review from Steven Parker, Neowin's co-founder, covers a portable 144Hz display with decent specs and an attractive price tag. If you are in the market for such things or just curious about what $150 can get you, check out the review here.
A blast from Microsoft's past
John Callaham's weekly "Look back" series provides throwbacks into the past, detailing the company's products, partnerships, mishaps, and successes from years ago.
On August 24, 2001, Microsoft released Internet Explorer 6.0. The sixth version of the infamous and once most popular browser was highly controversial. On its 22nd anniversary, John Callaham remembered the good-old IE6 and security issues plaguing the browser for five years before its successor. The security security problems were so severe that the US government had to issue an advisory asking PC users not to use the browser without "protection" (sorry for the innuendo).
In the modern world, where each mainstream browser gets a "major" update every four weeks, reading about a browser not getting big updates for five years feels slightly surreal.
Another look-back article from John covers Microsoft's XNA Game Studio launched 17 years ago, on August 30, 2006. It was a spiritual predecessor to the ID@Xbox program created to make it easier for developers to develop games for Windows, Xbox, and Windows Mobile devices (long before the Windows Phone era).
---
Random fact about Microsoft
And here is a randomly selected (or maybe not-so-randomly) piece of trivia about the company, Windows, and other Microsoft-made things.
Did you know that security issues were not IE6's only problem? The browser had poor compatibility with web standards, particularly CSS, forcing web developers (including Neowin) to spend a lot of resources on implementing various workarounds and hacks to ensure their websites displayed properly. Although there was nothing good in Internet Explorer 6's bad compatibility and security, its flaws ultimately paved the way for proper standardization across the web, platforms, and browsers.
Nowadays, Apple, Microsoft, Google, Mozilla, and others work together on multiple projects to improve interoperability and compatibility in Safari, Edge, Chrome, and Firefox.

You can find other issues of the Microsoft Weekly series using this link. Also, you can support Neowin by subscribing to our Newsletter to get regular news recaps delivered directly to your email.
We may earn an affiliate commision when you purchase through links on our site.